It starts with exceptional service. And it never ends.
---
Whether you are in the market to buy new or you need service on existing units, MCT is the place to come for trailer refrigeration and auxiliary power systems for the transportation industry.
We're a lot like you. As one of the nation's leading authorized Carrier Transicold dealers, we always go the extra mile to give our customers the exceptional service they deserve.
Truck, trailer, rail and intermodal refrigeration system expertise
Carrier factory-certified technicians on staff at every location
24-hour emergency mobile service in our coverage area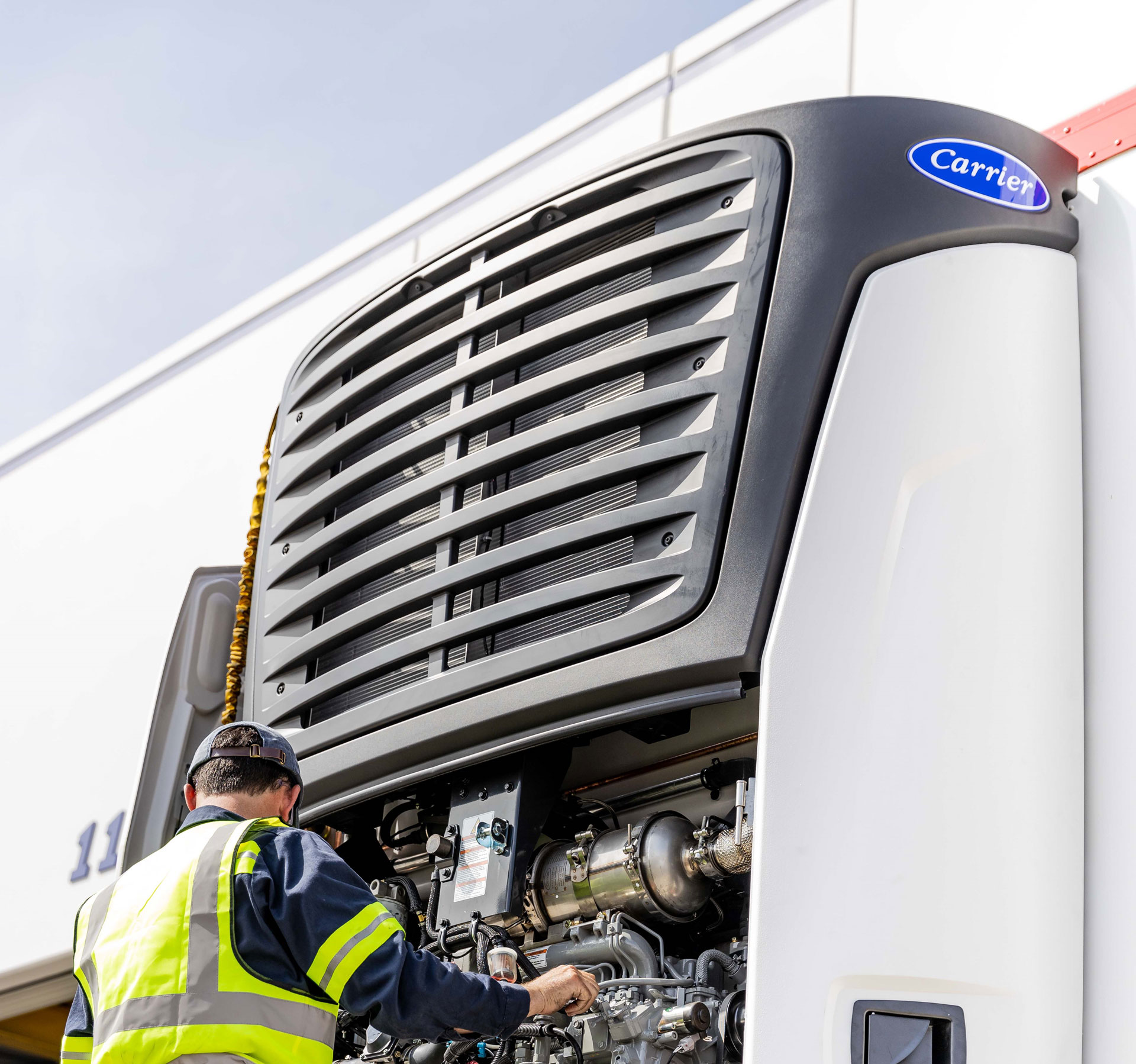 Our Leadership Team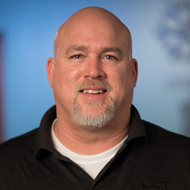 Todd Miles
---
Director of Service Operations
402.895.5500 Ext. 127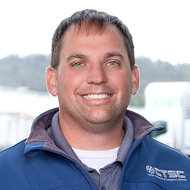 Tom Byrnes
---
Director of Parts Operations
402.895.5500 Ext. 126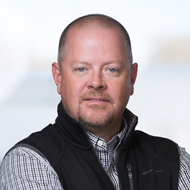 Travis Peters
---
Director of Sales
316.440.2500 Ext. 301
With locations from coast-to-coast, MCT Companies covers the vital arteries of America. We're here for you.
Certifiably better technicians
Carrier factory-certified technicians are on staff at every location, and an on-site training facility purely for technicians ensures we stay up to date to deliver exceptional service. With deep knowledge of Carrier Transicold and competing products, you can trust the job will be done right the first time – and get you back on the road.
Warranty warriors to ensure you're covered
MCT's exceptional service extends to warranties – we will fight to ensure your warranty covers what it says it will, No wiggle words or exceptions. It's part of our commitment to our customers.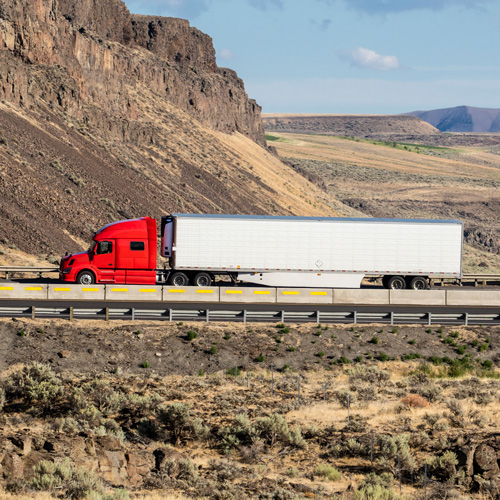 Nose to tail, road to sky, MCT has you covered.
Since 1986, MCT has been one of the nation's leading authorized Carrier Transicold dealers for truck, trailer, rail and APU sales and service repair. We offer a complete range of the industry's leading direct-drive and diesel-drive truck units as well as the most advanced trailer refrigeration systems and auxiliary power systems on the market. Made in the USA, our systems are engineered to deliver unmatched capacity and fuel efficiency, industry-leading pulldown and precise temperature control.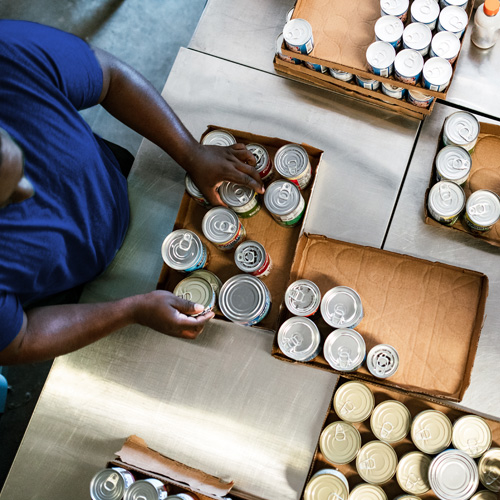 We're part of the community
We don't just work in our communities, we live here, too. That's why just about any time of year, you'll find MCT Companies' people giving back, volunteering, planning and participating in events for the non-profit groups who do so much for so many.
Just a few of the organizations we support:
In & Out Foundation
Angels Among Us
For more information on the MCT Companies, call, visit, or follow us on social media.