MCT Companies contract reefer repair service can ease your stress by minimizing unplanned delays. Manage reefer service costs while keeping your equipment at peak efficiency.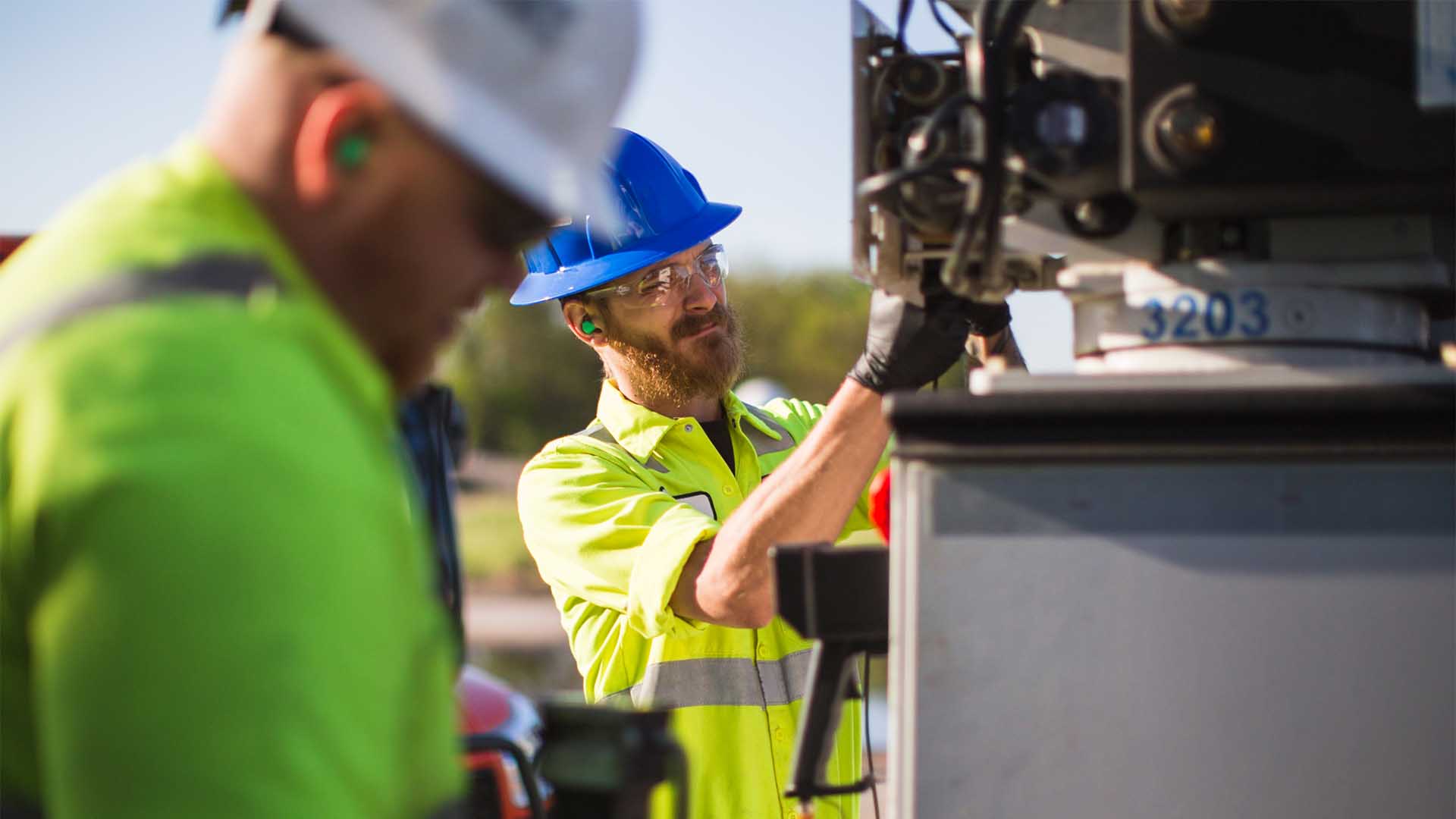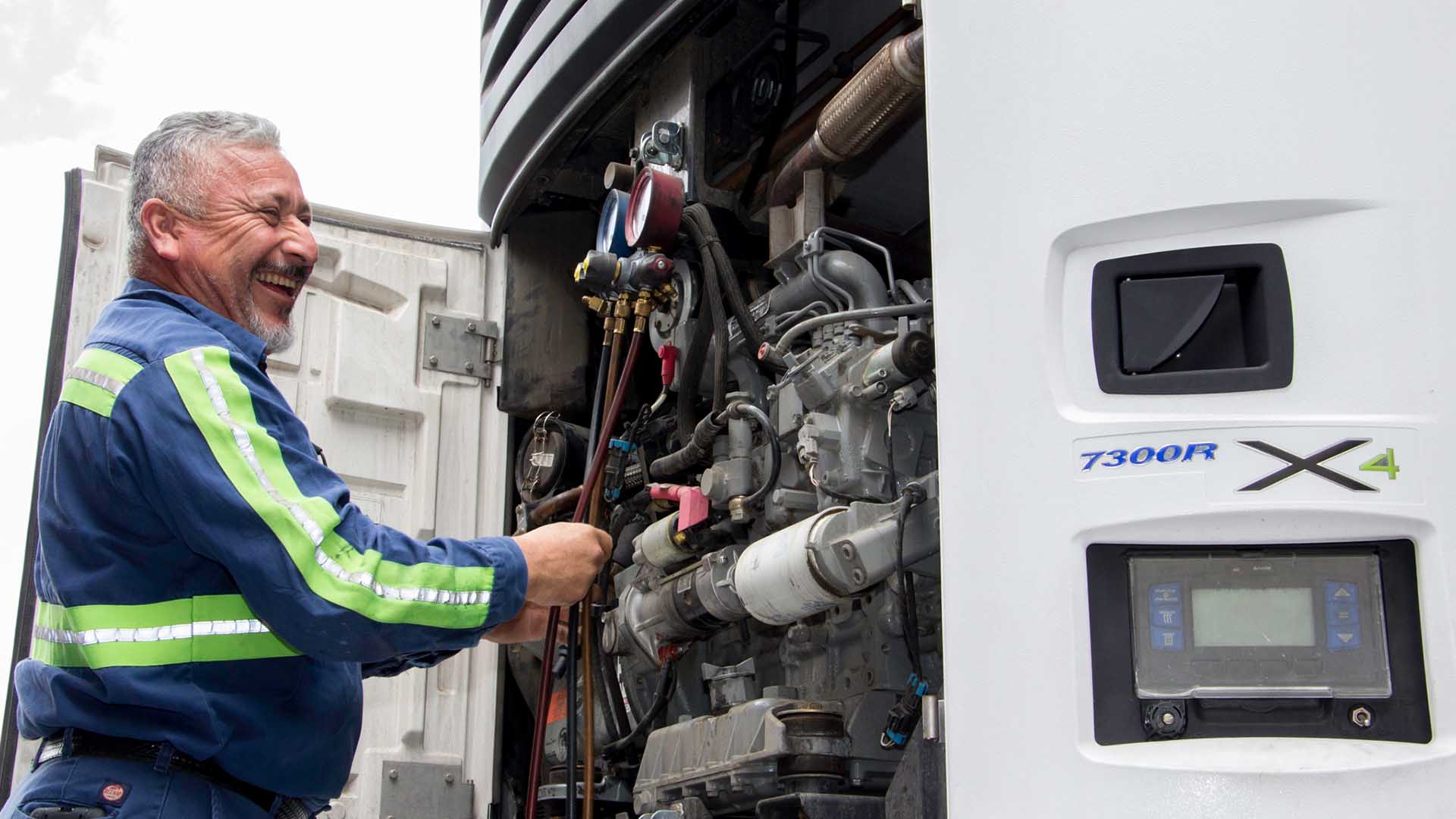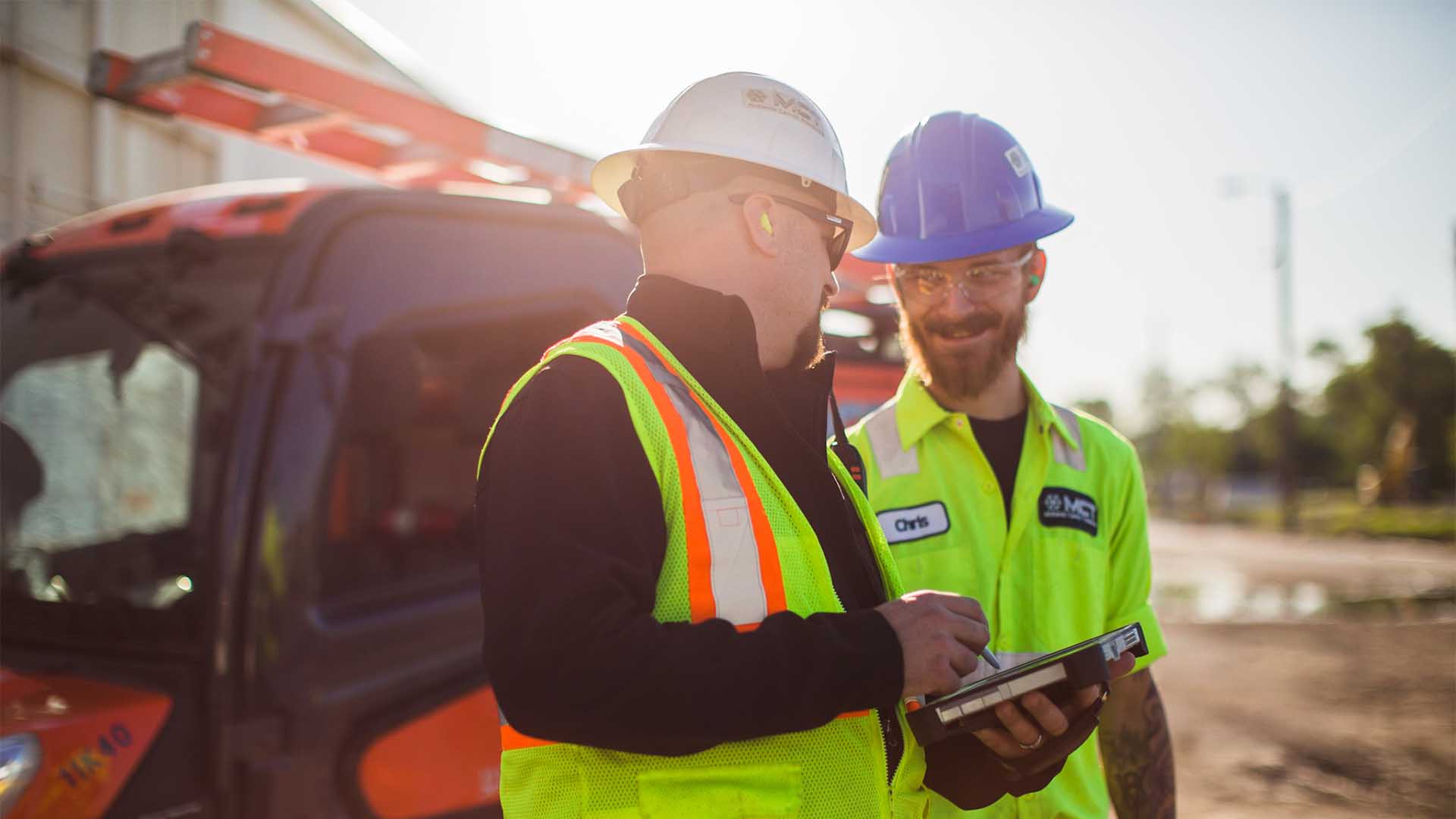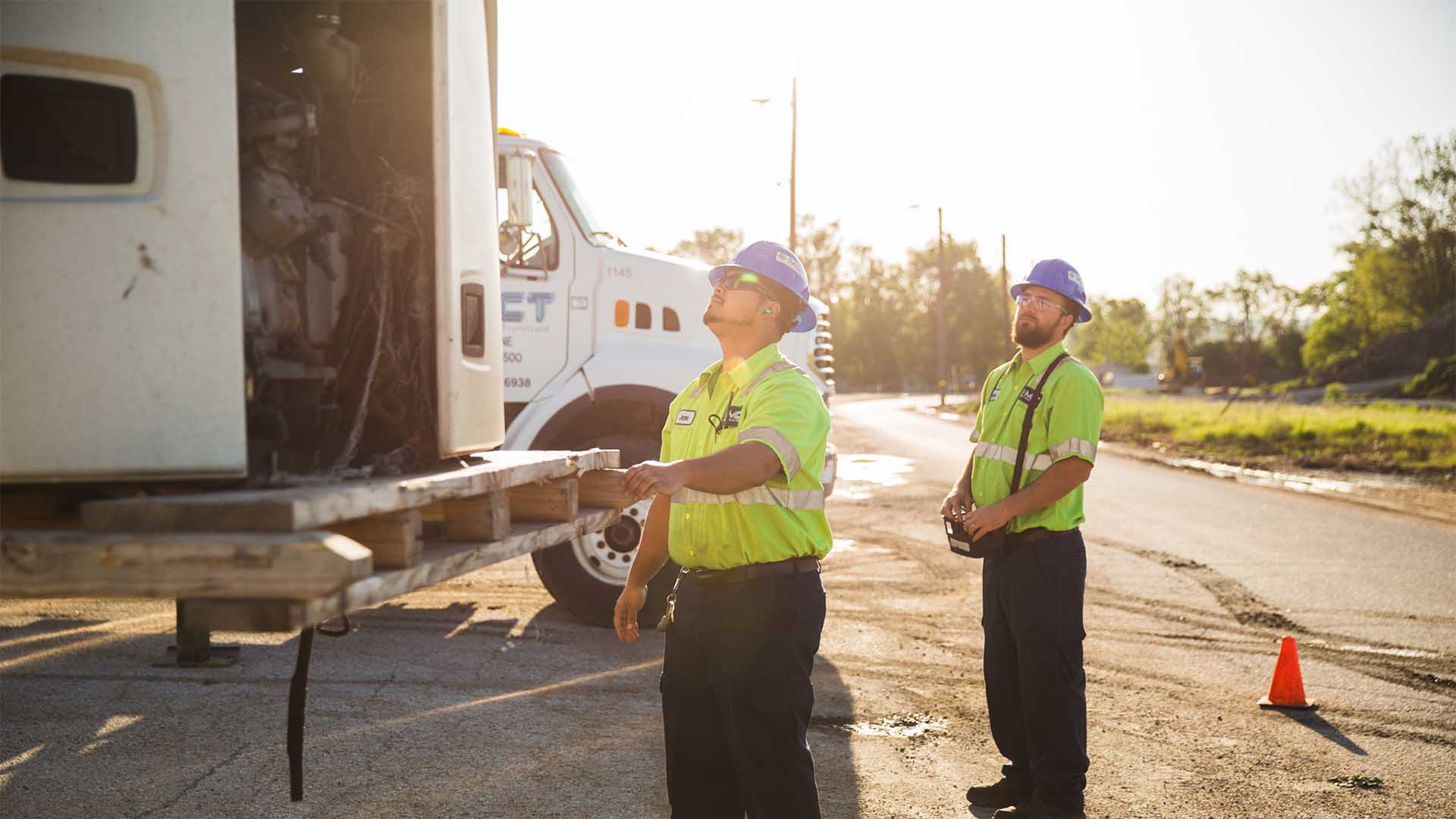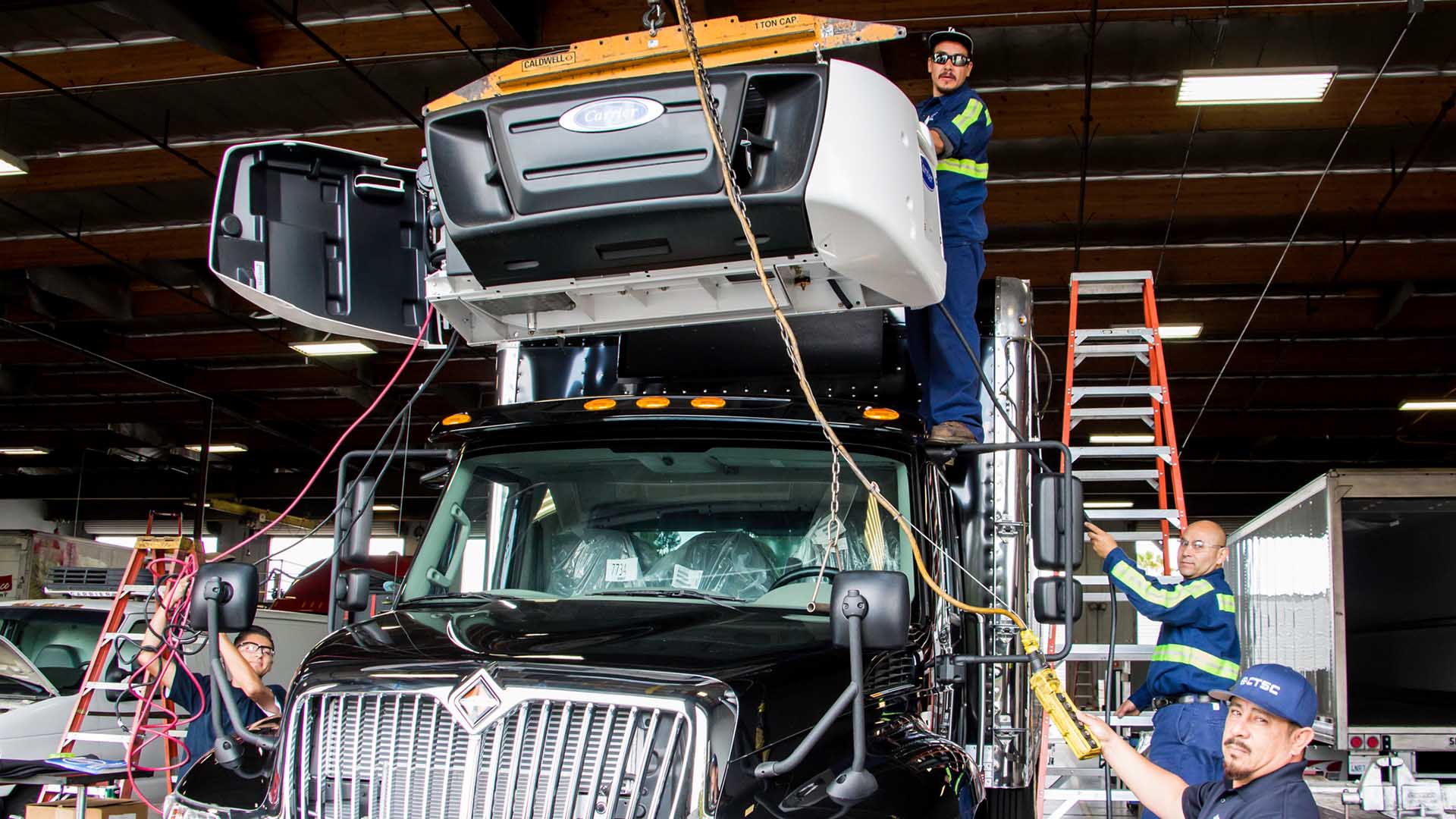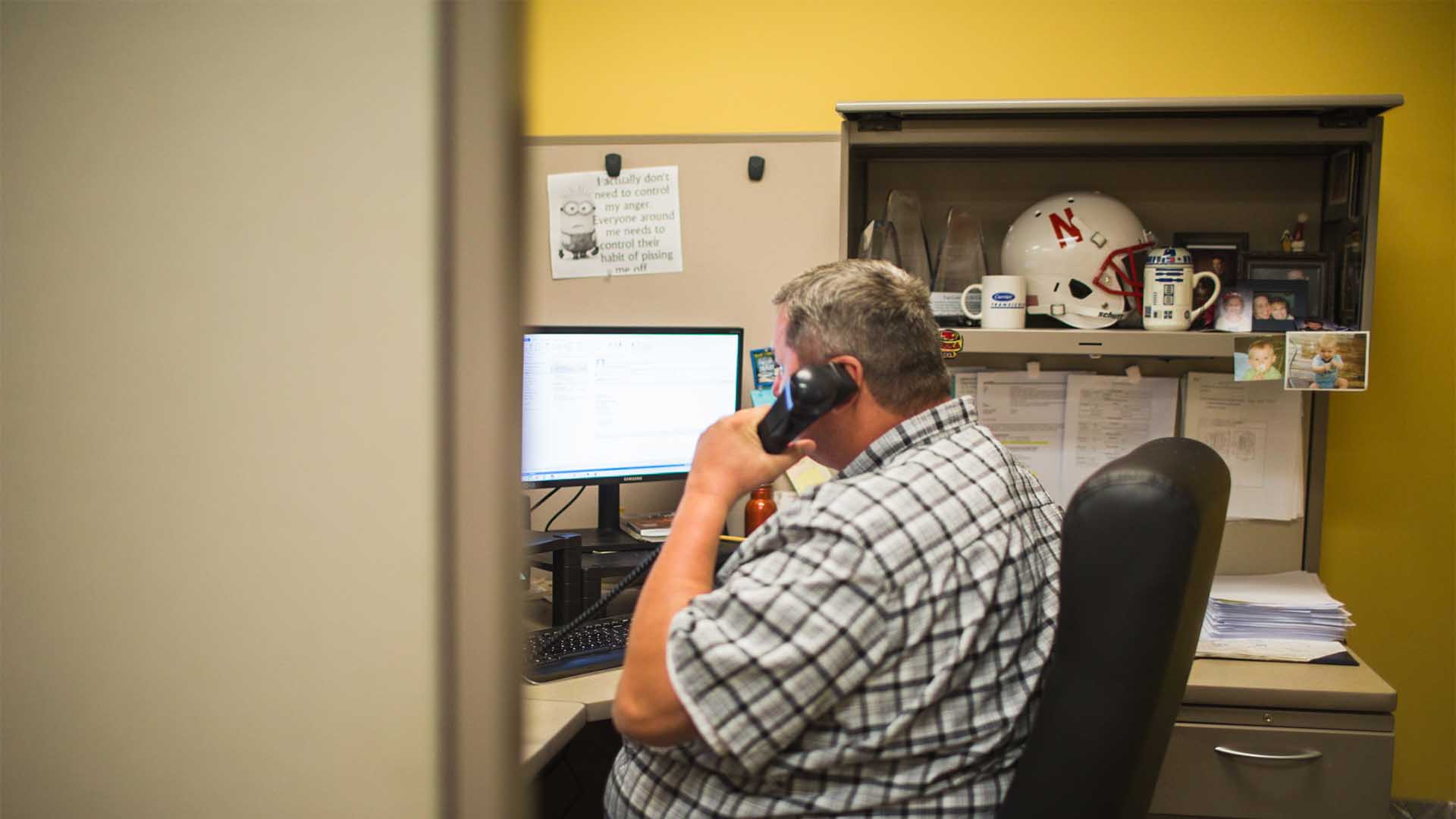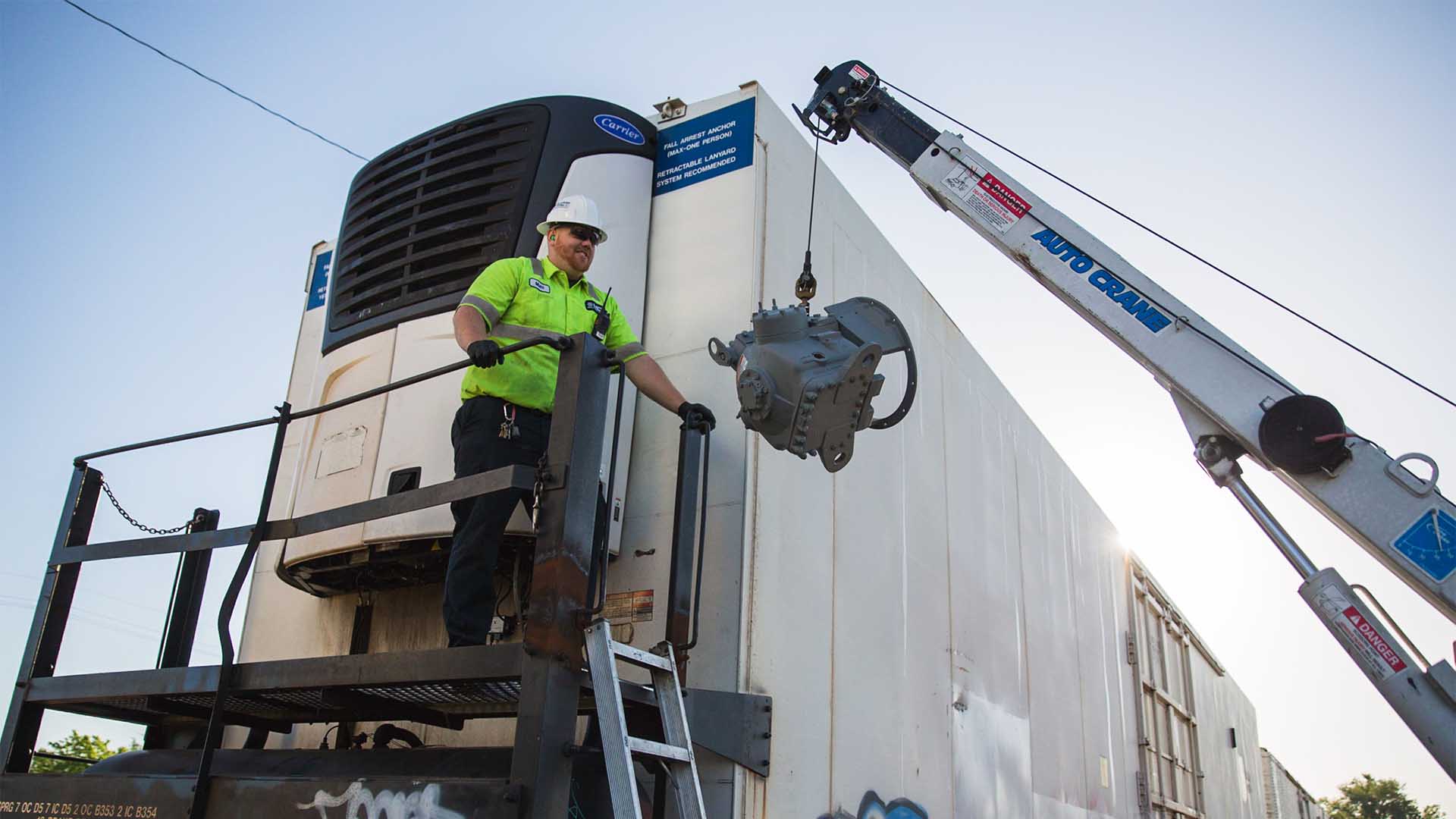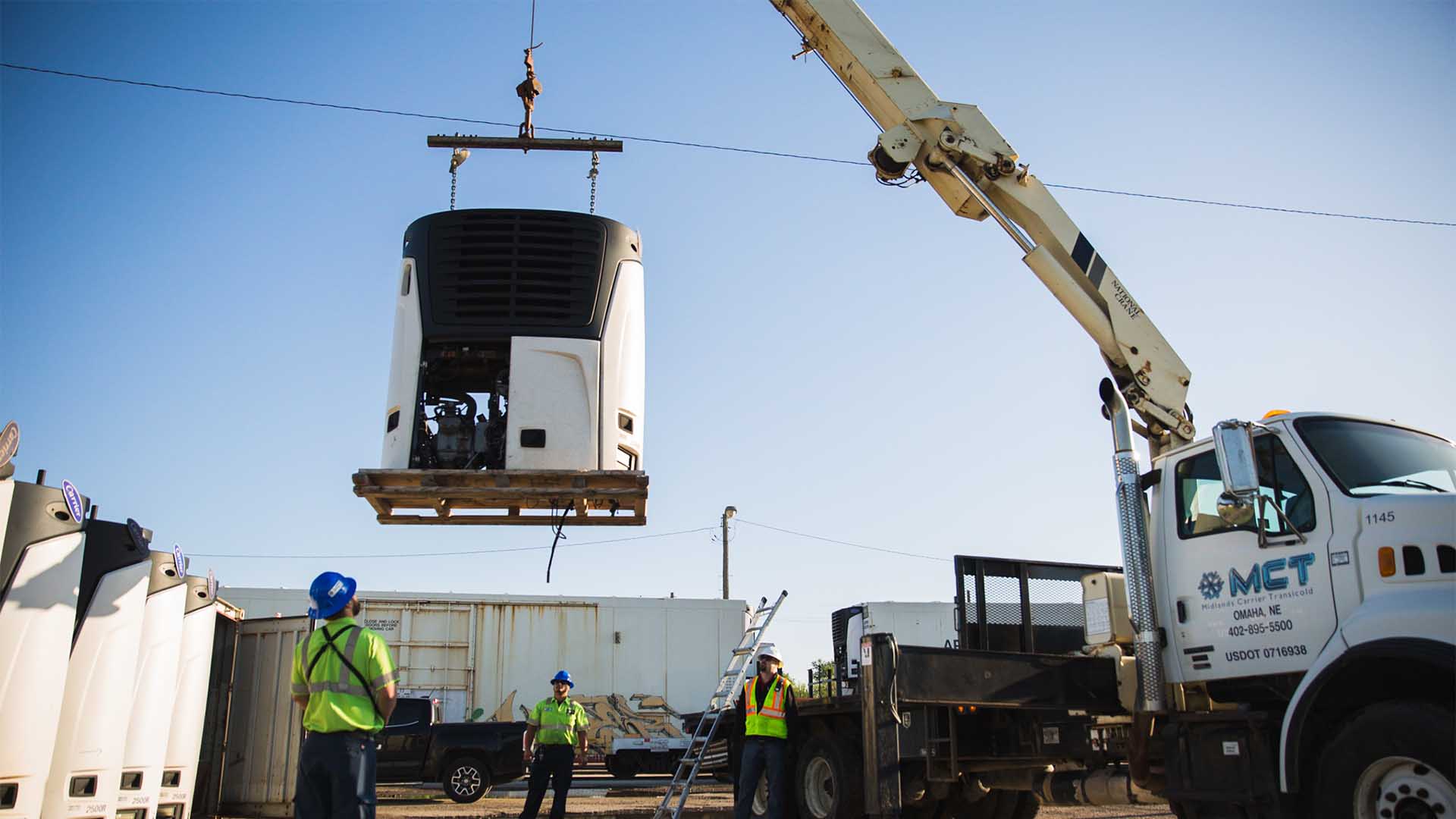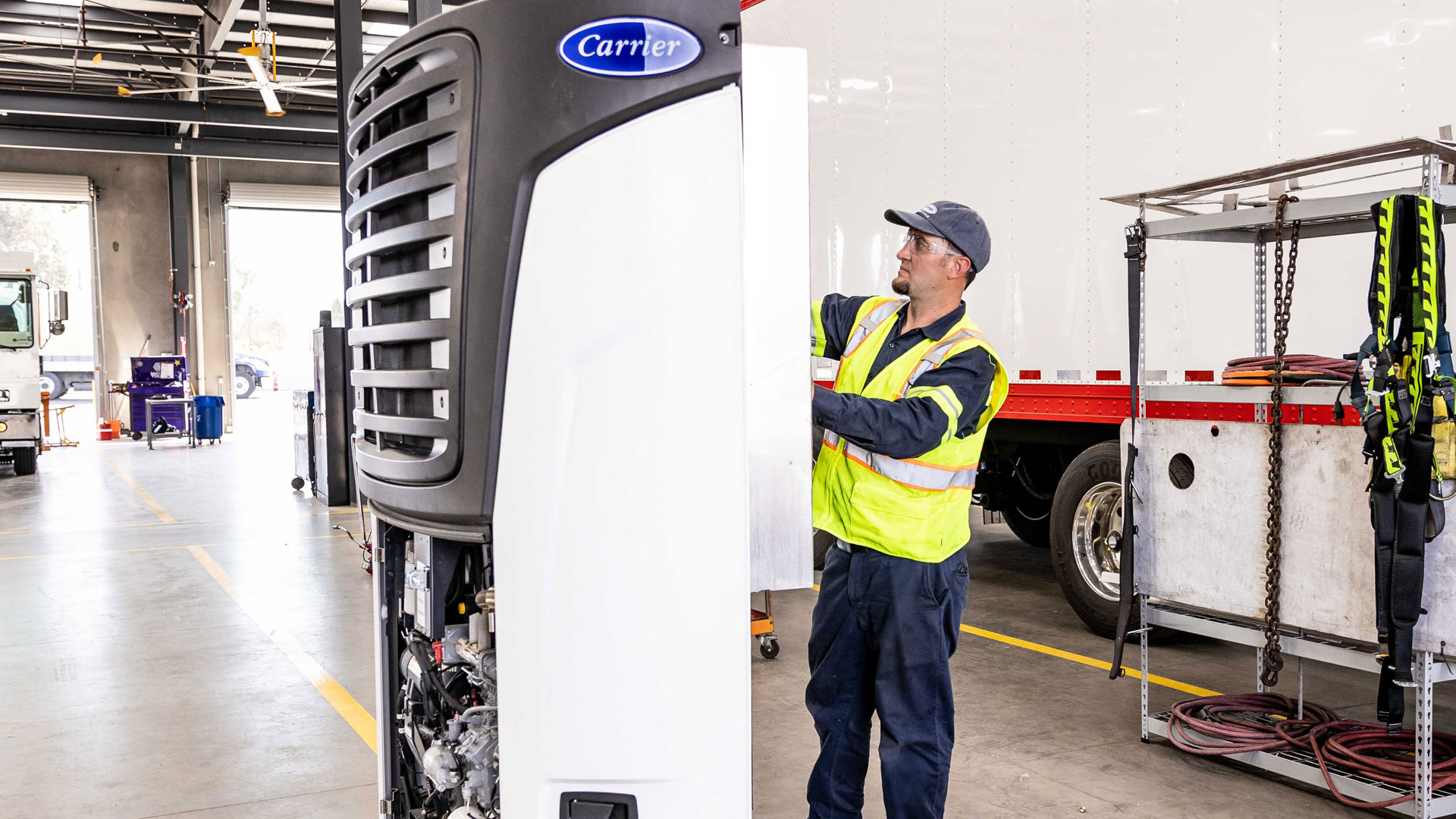 Billy Marcum
Contract Services
p 402.895.5500
Email Billy
---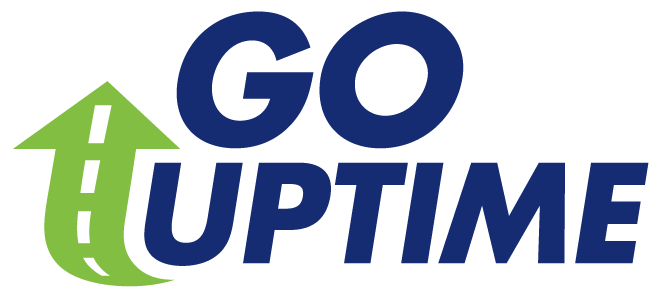 CUSTOMIZABLE PROGRAM ELEMENTS
All-inclusive reefer maintenance and reefer repair contracts, including telematics
Flexible contracts tailored to the customer's use of the refrigeration equipment.
Tiered rates and real-time monthly billing with hours imported into maintenance software from telematics device.
This can even out peaks and valleys in reefer maintenance expense throughout the year.
Companies can reduce and in some instances completely do away with technicians, parts and brick and mortar needed to perform the necessary PM for their refrigerated fleet.
Constant monitoring of refrigerated loads
Omaha Dispatch Center will monitor all refrigerated loads from loading to unloading.
Interact with the refrigeration equipment via telematics to insure proper unit setting for load.
Daily loaded refrigeration health reporting to include set point, return air and supply air temperatures.
Requires telematics systems for monitoring.
Take drivers out of the equation. Units can be remotely started and remotely pretripped prior to loading. Set points can be adjusted, unit operating mode can be changed.
Centralized invoicing
MCT receives all repair invoices, no customer AR or AP needed for refrigeration repairs.
MCT utilizes extensive experience to negotiate out of contract repairs to insure that the repairs are fair and performed properly to reduce repeat failures.
Utilize MCT's experience and dealer network contacts to insure that repairs are completed on time and properly.
All repairs can be run through MCT's dispatch center relieving the need for break down services on refrigeration equipment. No need for ComChek or other forms of payment to the repairing dealer. No need for a driver to hang around waiting for payments to be authorized.
Preventative maintenance and repair of OTR, rail and intermodal equipment
Flexible services can be done at loading/unloading locations or at customer determined locations.
OEM parts used.
OEM warranty services provided.
Industry leading technical experience with all major 2-way telematics providers.
Over 2 million dollars in parts inventory for timely repairs resulting in less down time.
Planned refrigeration component replacement
Items such as belts, alternators, and batteries are incorporated into service intervals to be replaced prior to failure to reduce the possibility of failure during loaded times.
Over 120 million hours of repair data and failure analysis. Failure analysis is part of our services. When parts usages and repairs increase our system alerts us to this and we can react to those and involve the OEM on potential manufacturing issues to resolve issues prior to catastrophic failures.
Coordinate preventative reefer maintenance with outside refrigeration repair facilities
A team of customer care representatives located in the Omaha Dispatch Center coordinate PM and emergency reefer breakdown repairs. We insure that all reefer repairs are authorized and actually due before repair center is dispatched.
All team members are factory trained on the refrigeration equipment. Plus the team has over 100 years of combined experience in the field.
ASP-based maintenance software to provide real time data to repairing locations.
Coordinate emergency breakdown services throughout North America
Strong relationships with refrigeration repair location in North America including Mexico and Canada.
Structured communication from the start of alarm activity to completion of repair.
Extensive experience in the OTR and rail environment including intermodal.
Extensive contact list with all the Tier 1 railroads, including local yard contacts to assist in repairing units in the shortest possible time.
Communicate all alarm activity in real time.
Daily import of hours from telematics into maintenance software from telematics device
This insures that PM compliance is updated daily.
Hours are also imported on the last day of each month to provide real time monthly billing on contract.
State of the art maintenance software with detailed repair history
Feature include but are not limited to:
Failure analysis
Component failure mode
Parts usage
Hours ran
PM compliance
Centrally located dispatch center
Dispatch center located in Omaha, NE with relationships with over 150 refrigeration repair centers
Centrally located to provide service to all North American customers. We currently monitor and maintain 3,500+ customer assets. Let's talk about yours.
How are we doing? As our valued customer, your feedback is important to us.