If you are looking to build a career and be part of a growing team, we're looking for you. Competitive pay, generous benefits, and a fun, family atmosphere.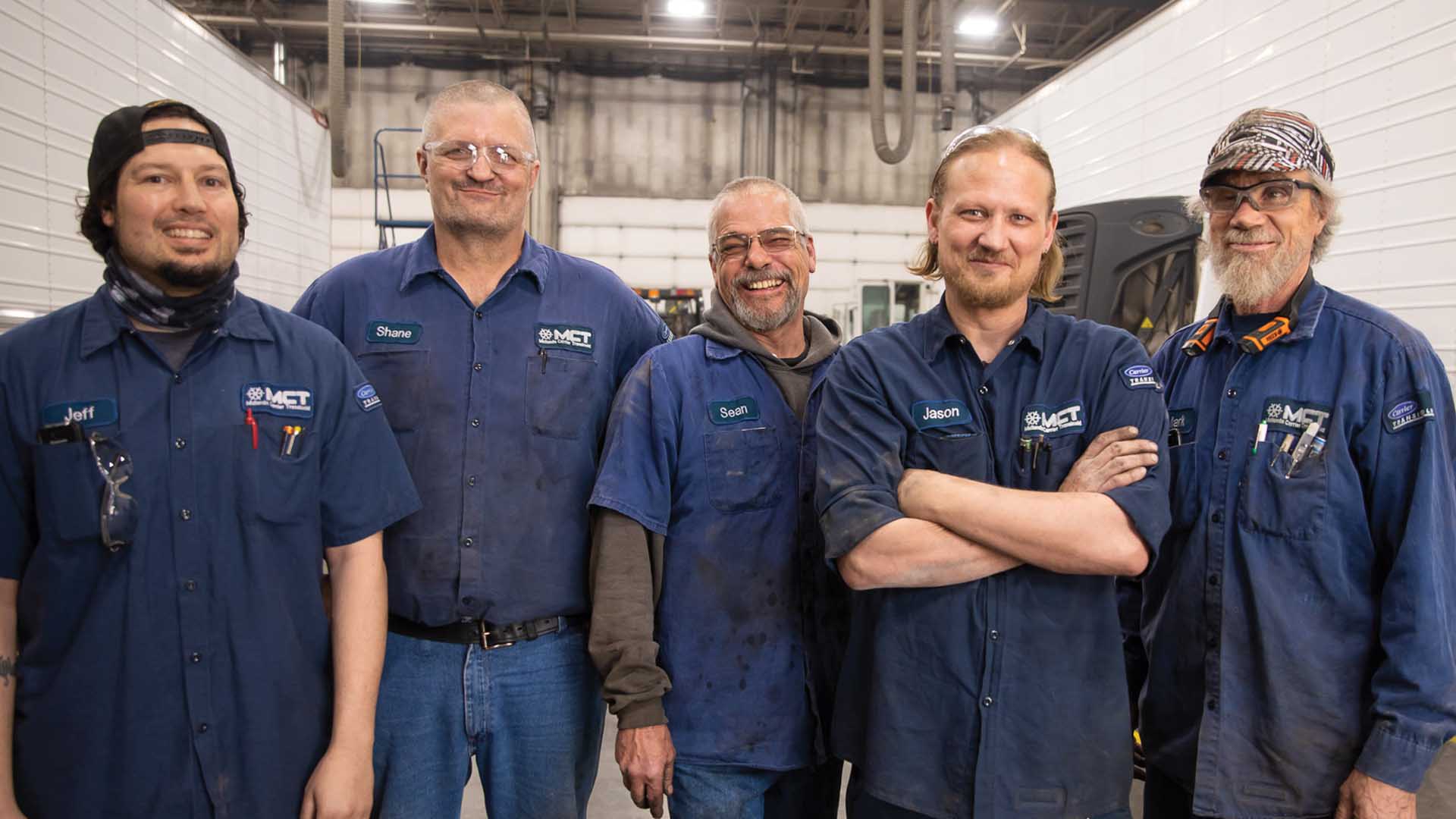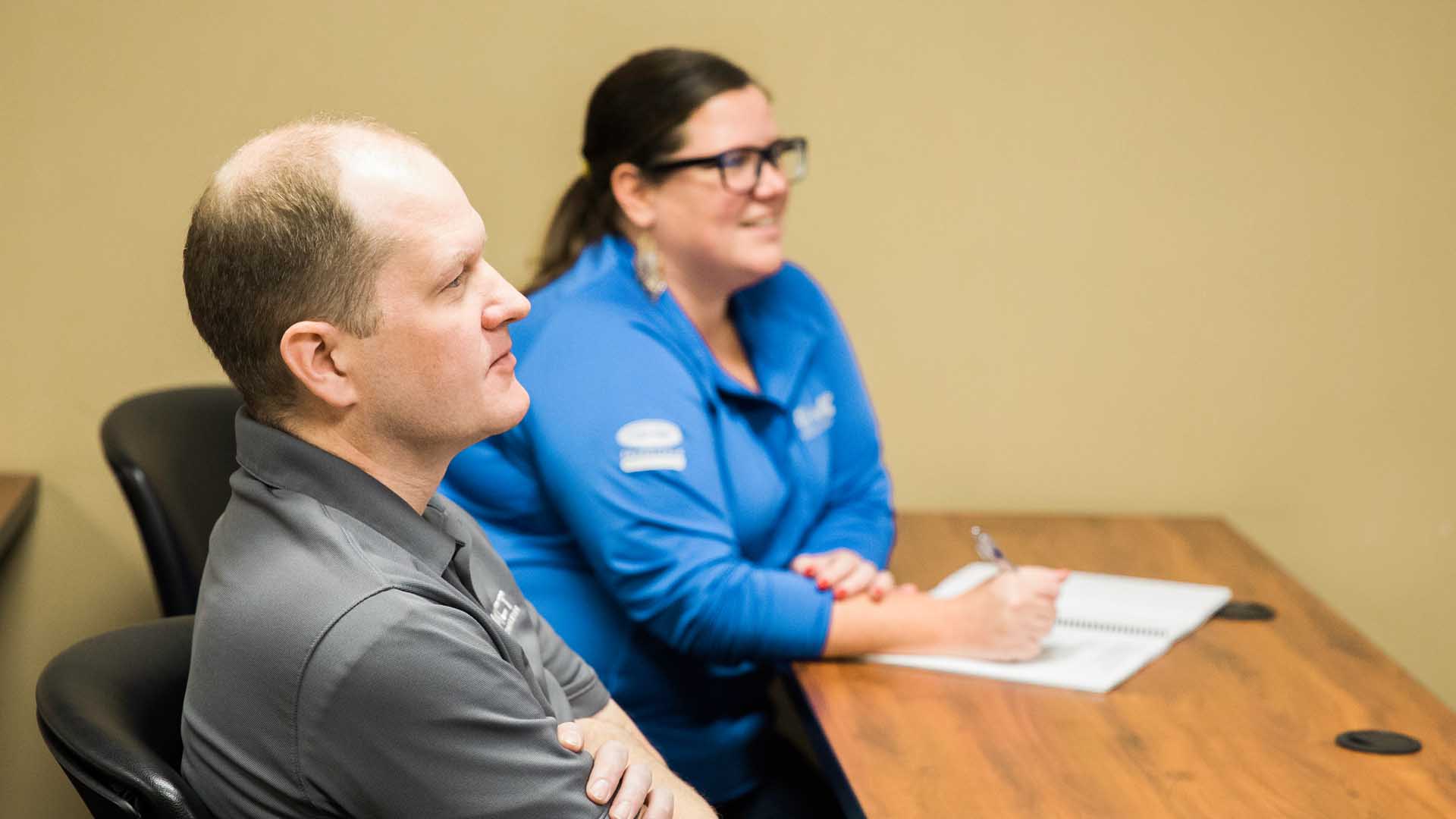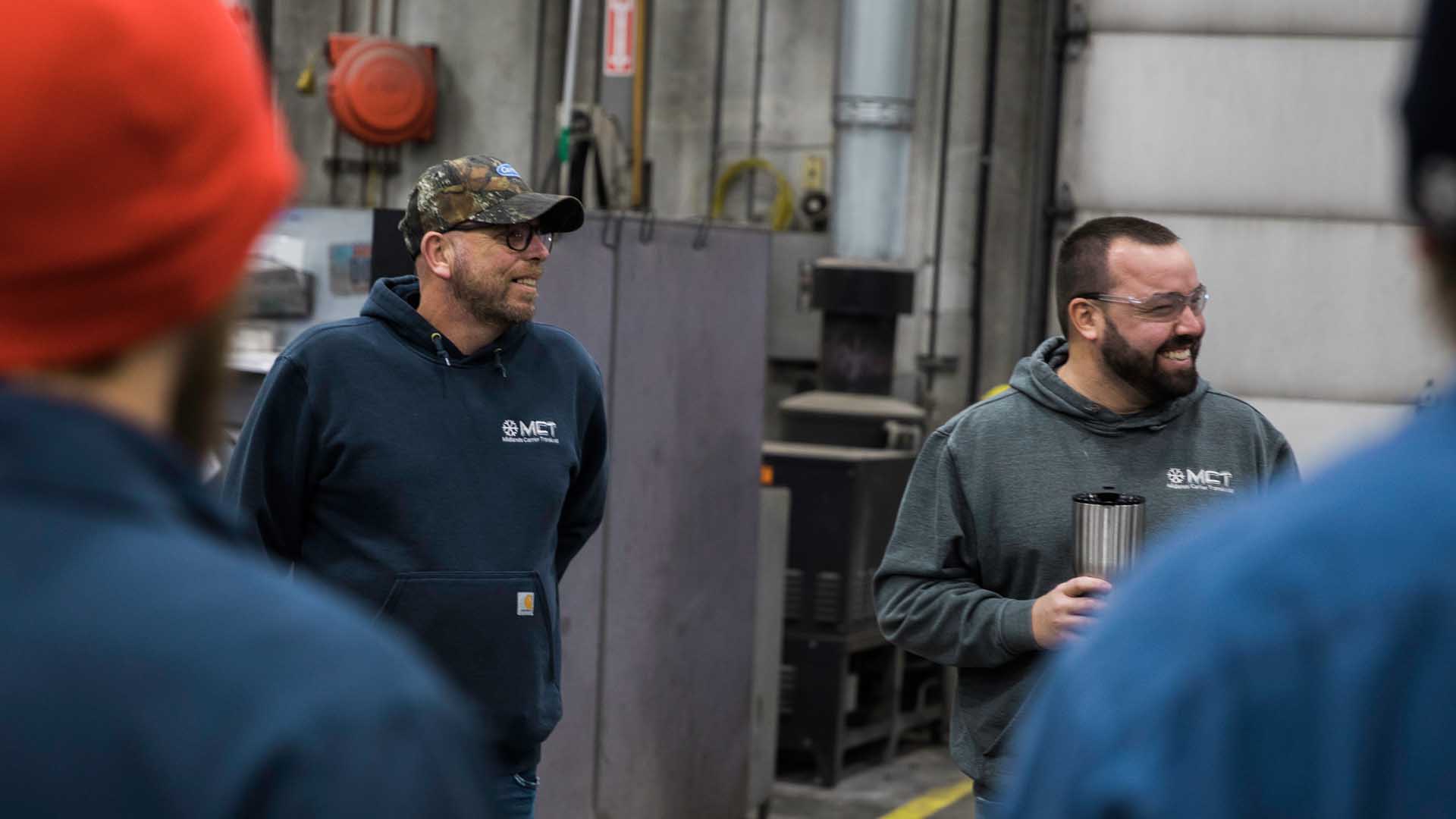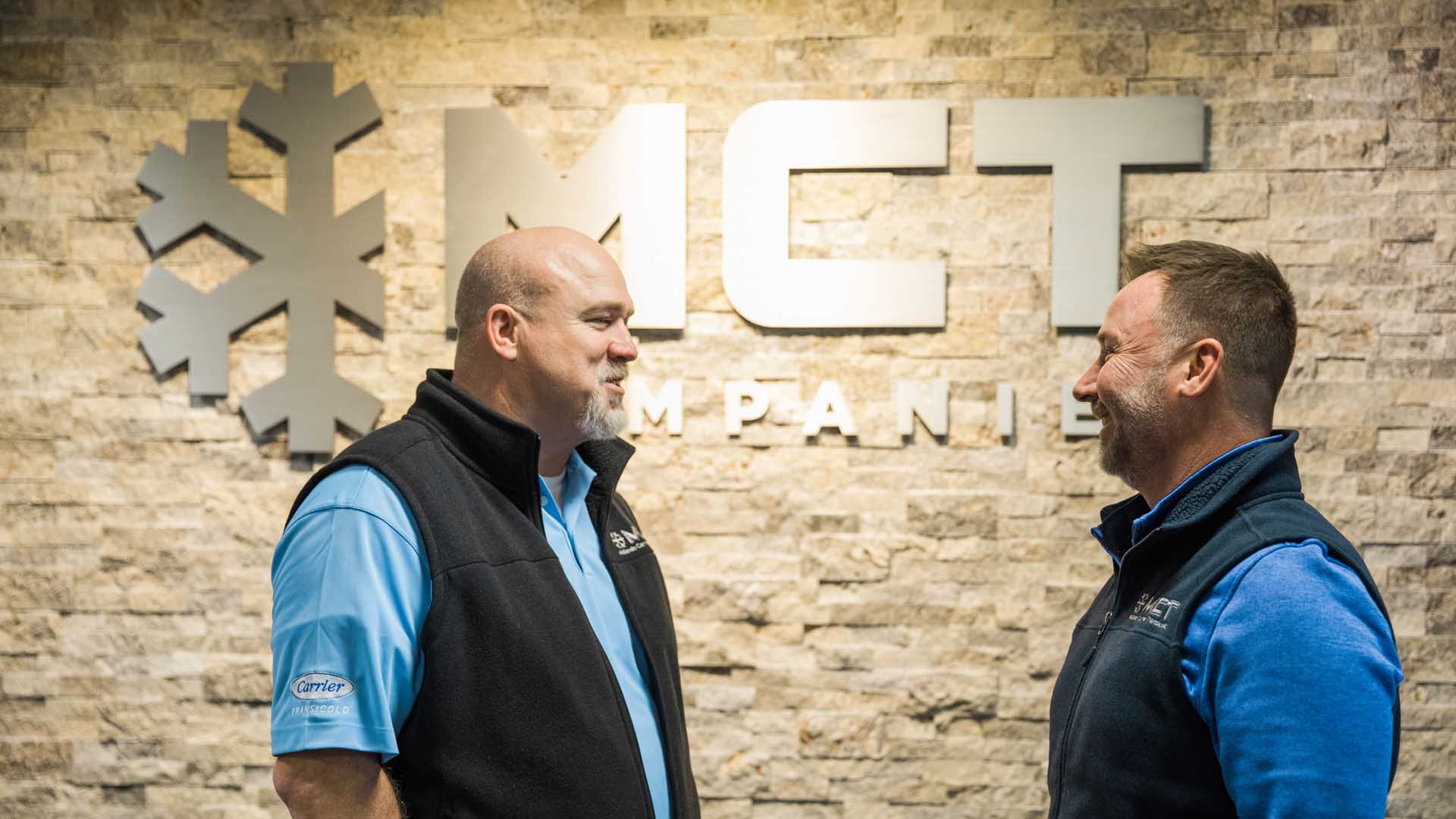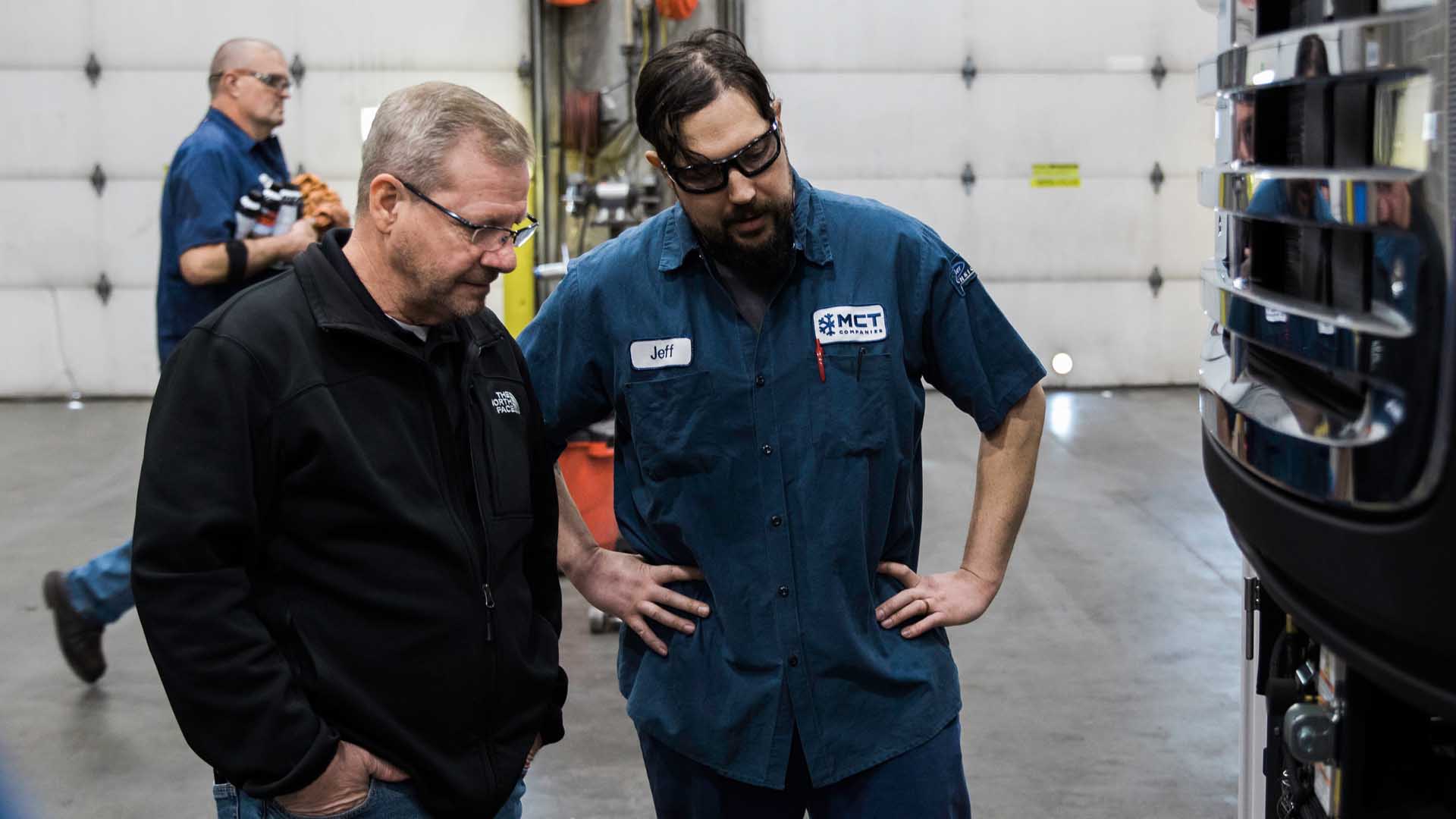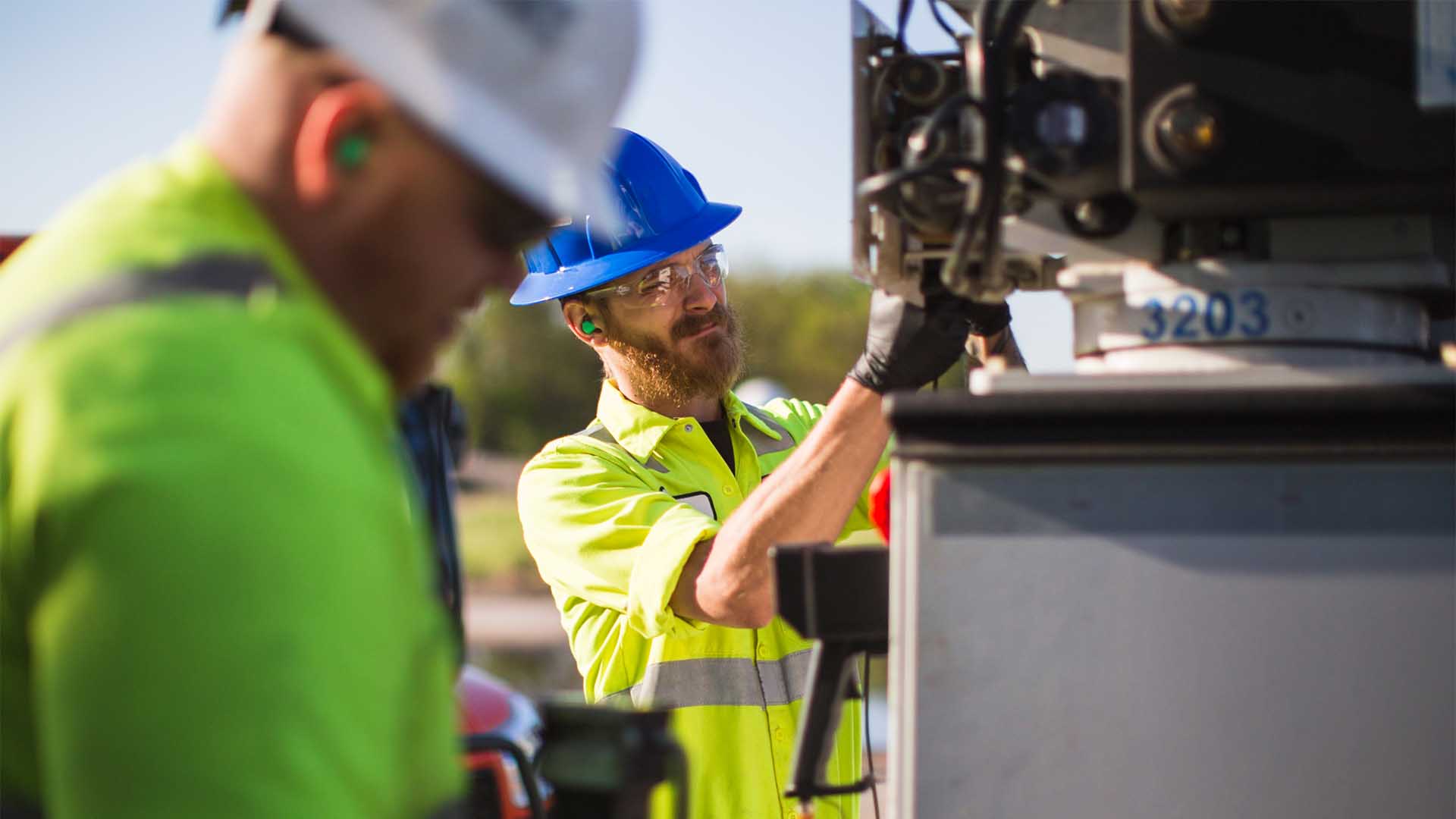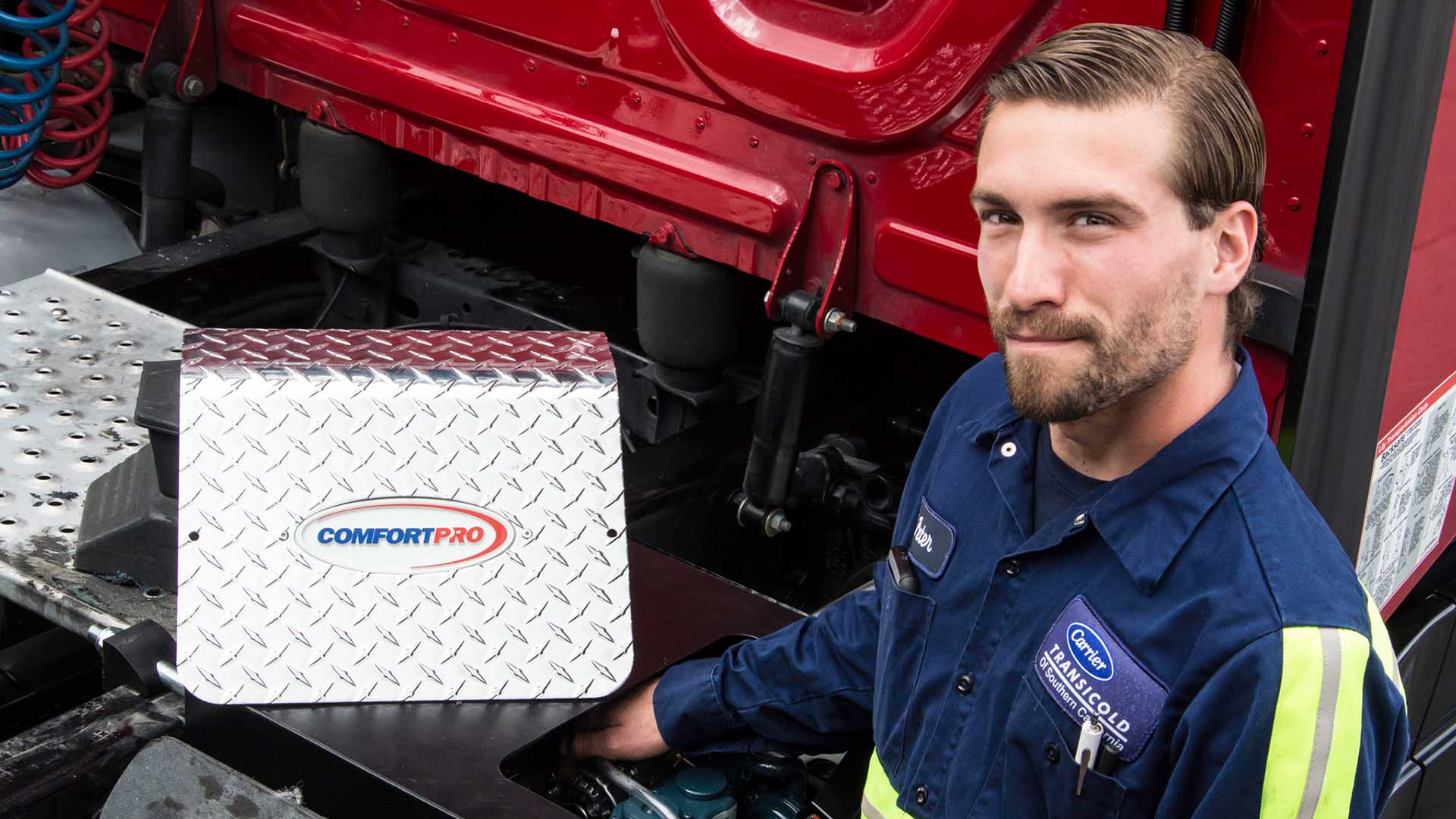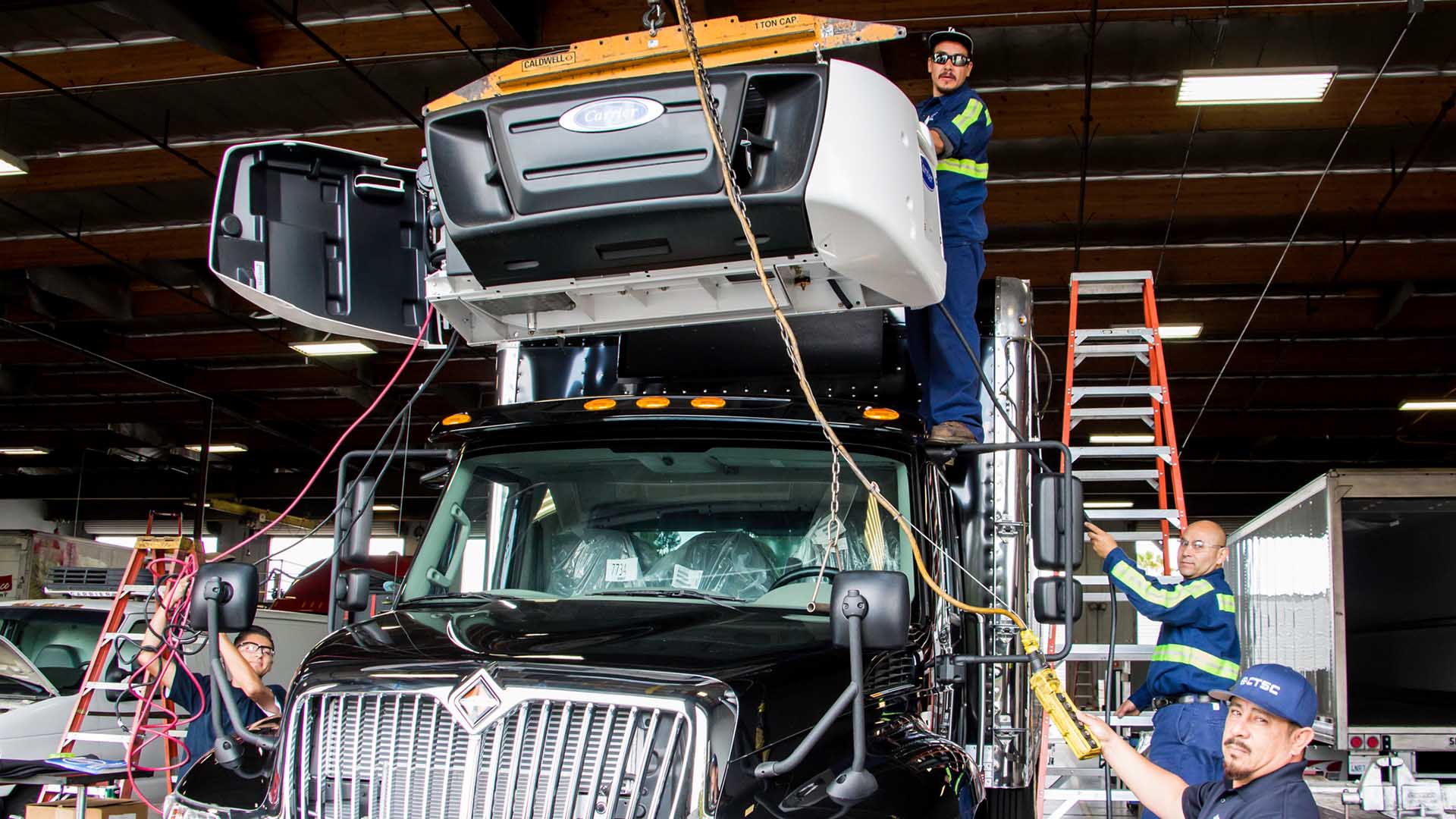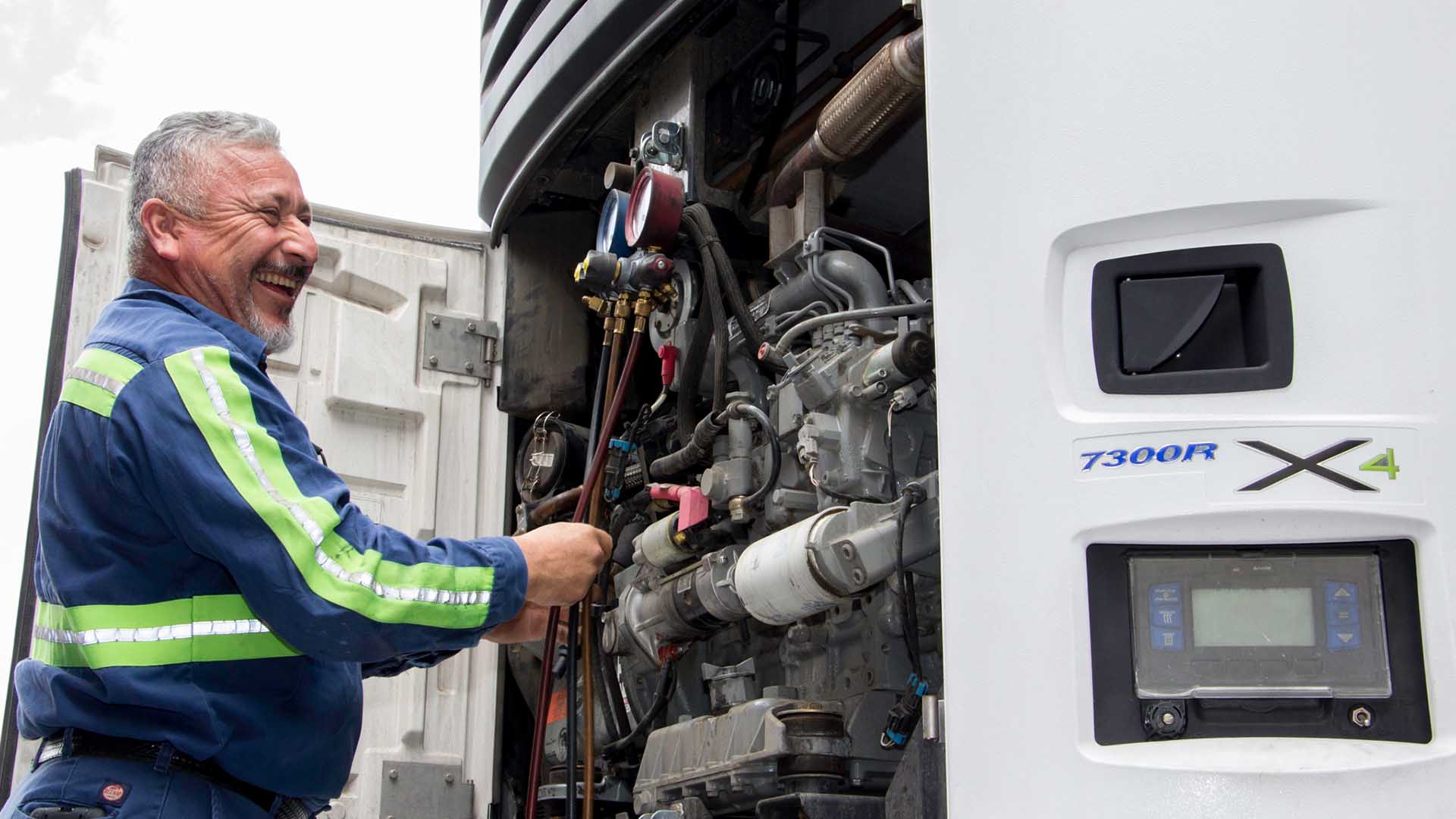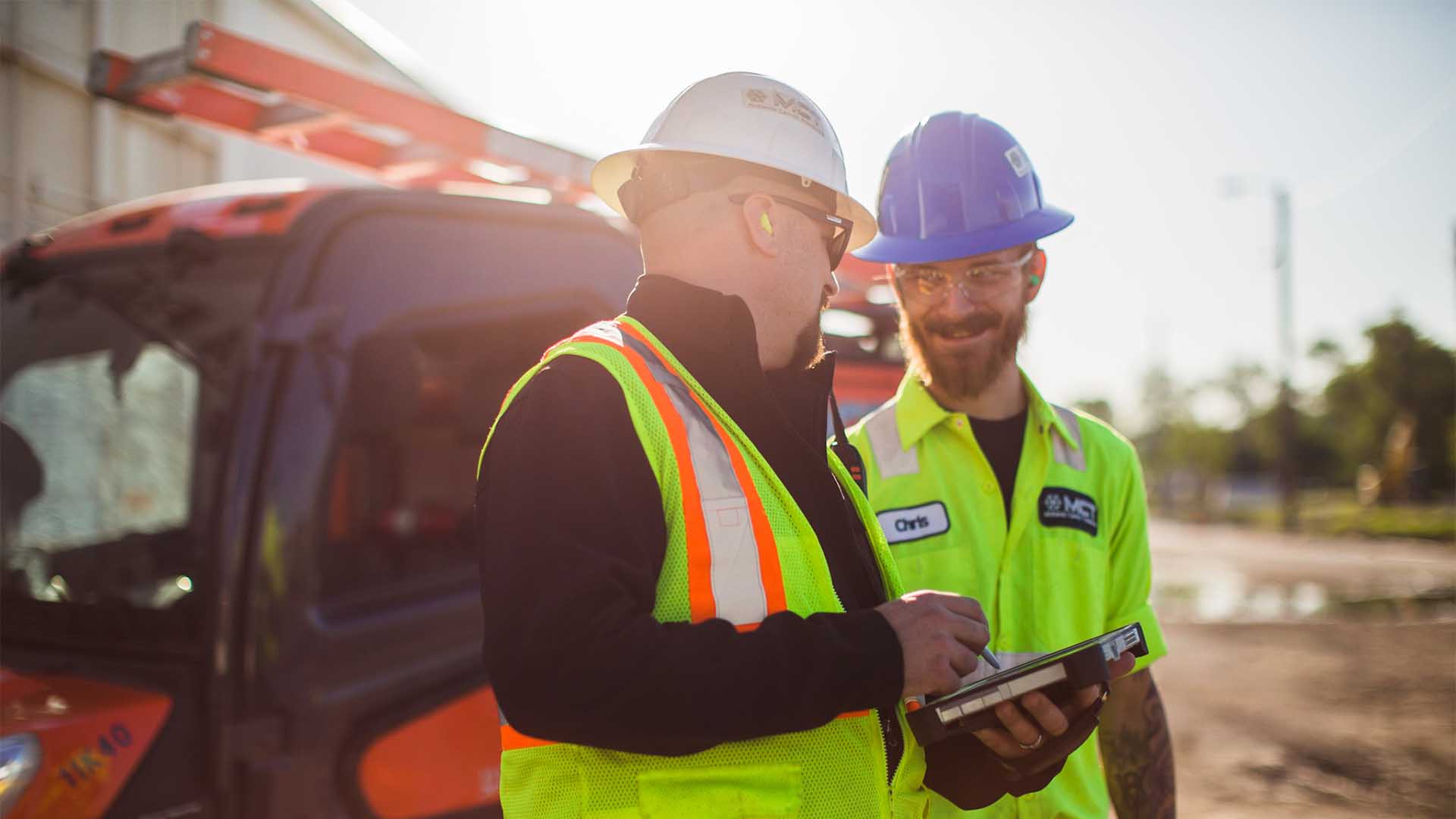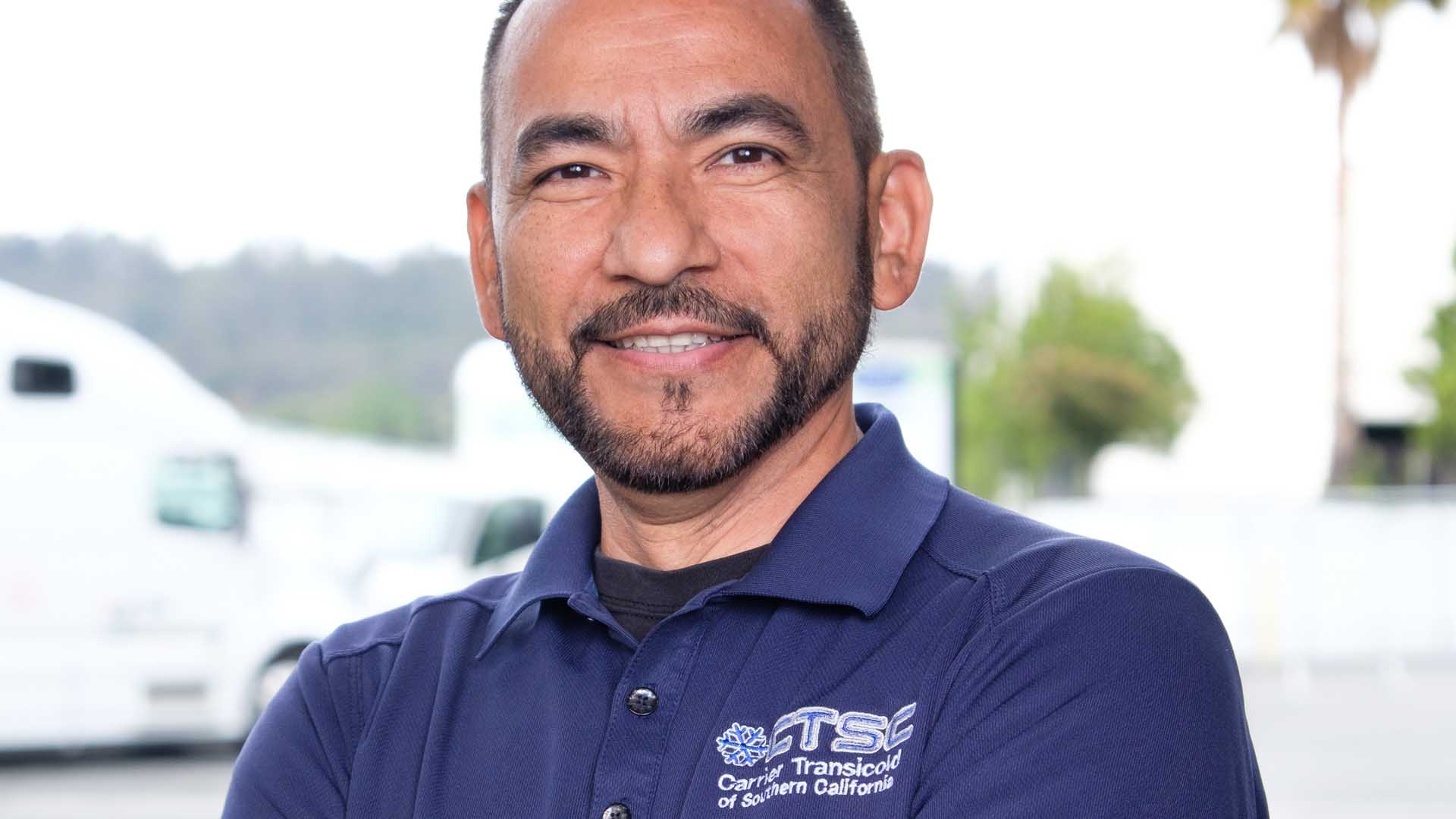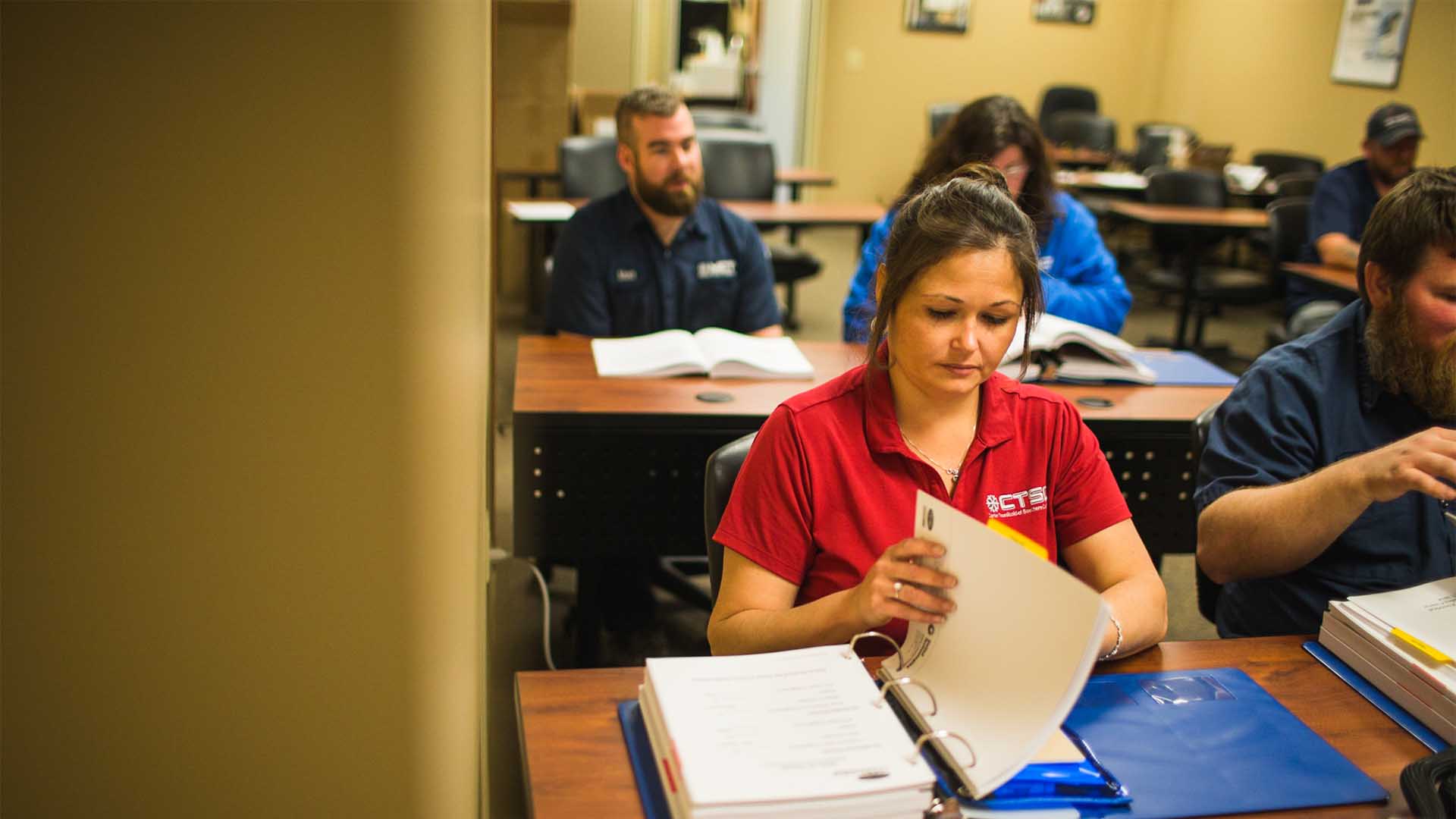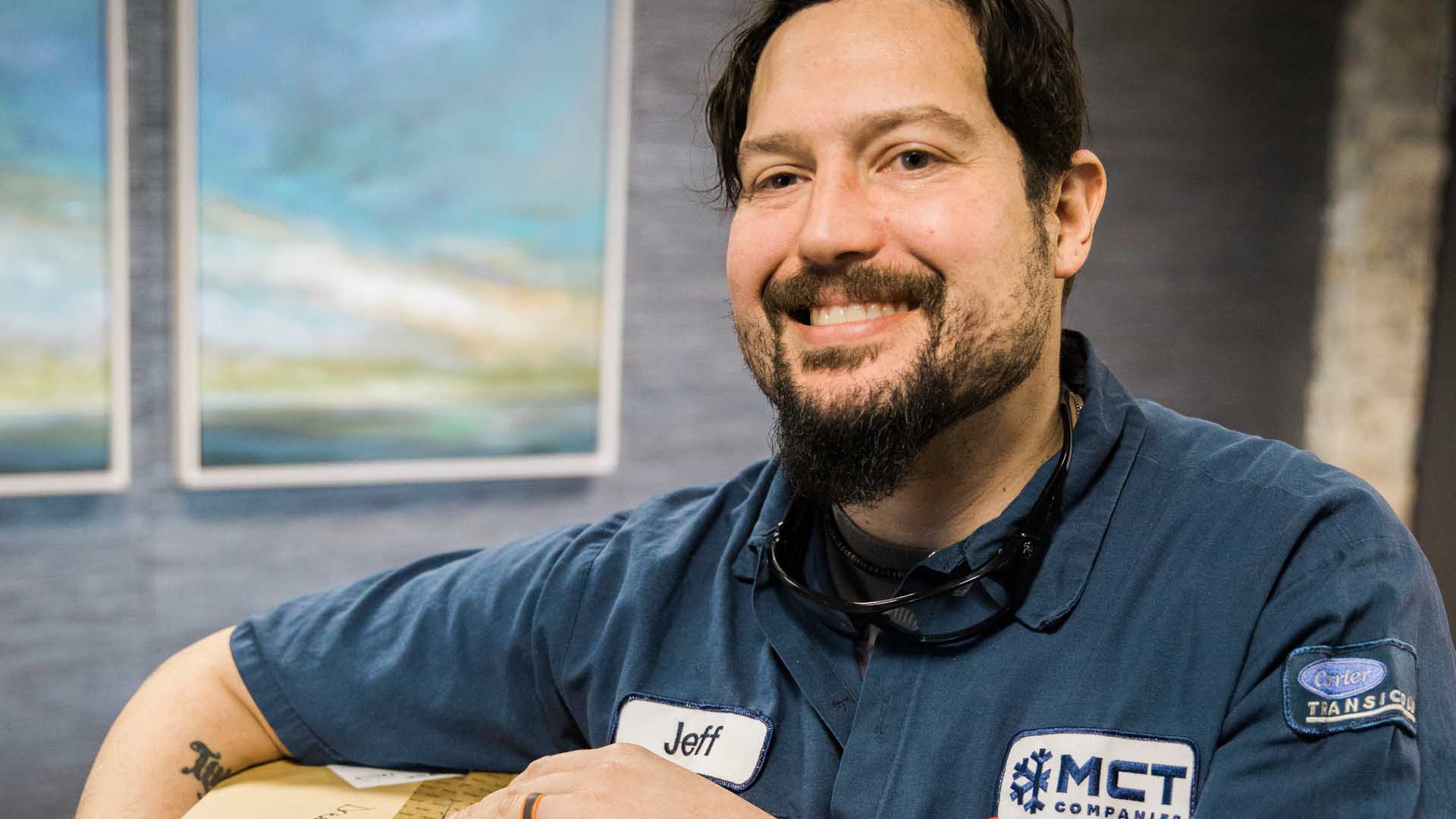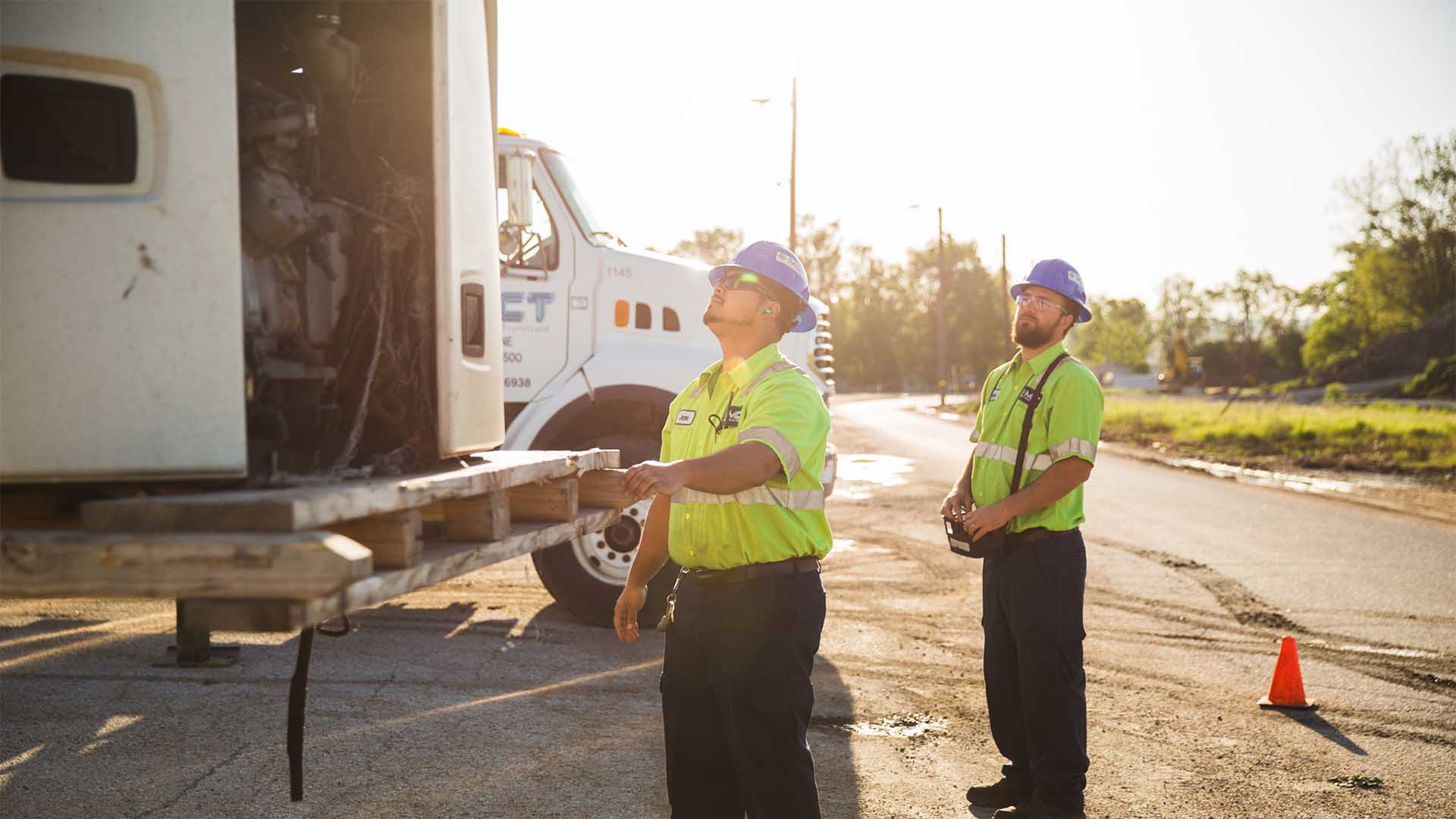 Contact HR Near You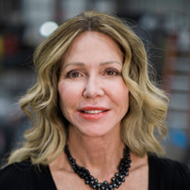 Stacey Hempel
Human Resources Manager
p 402.895.5500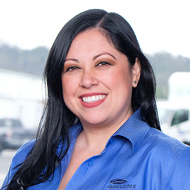 Noemi Velasco
Human Resources Manager
p 626.913.4331
Over the past two decades, MCT Companies has grown from a single Nebraska dealership to 16 service locations across 7 states.
We believe our past and future success is due to the dedication and talents of our team members. Technical expertise and quality service define and separate us from other companies in our industry; and so, we invest heavily in the development and training of our team members.
Our people are setting a new standard in transport refrigeration services, and we are just getting started!
show more
We have many locations to work in: North & South Carolina, Kansas, Nebraska, California and Virginia. And we have 62 Mobile Service Trucks covering additional territories.
We provide on-site training for our staff and promote from within. Our culture is friendly, respectful and relaxed, not to mention family- and team-oriented. And we never miss an opportunity to engage in laughter. We believe that if we treat our people with respect and give them the tools they need to succeed, they will do just that. By welcoming, encouraging and listening to our employees' ideas, we ensure a competitive advantage as we grow and expand in our industry.
If you have a personal commitment to excellence and are a motivated self-starter, we'd love to hear from you. For a complete listing of current employment opportunities, visit our Career Center.
show less
Benefits
Paid Time Off
Holiday Pay
Health + Vision Insurance
Dental Insurance
Flex Spending Account
Company paid Long-term Disability
Company paid Short-term Disability
Company paid Life
Competitive Pay
401k Employer Sponsored Retirement Account
Fun and Rewarding Work Environment
Family- and team-oriented
Tuition Reimbursement
EAP (Employee Assistance Program)
On-Site Training
People before Profits
Career Path
Tool Program for Apprentice or Trainee programs
Annual clothing allowance*
LifeMart Premier online marketplace, with thousands of discounts for our employees
*Union team members receive clothing through the Union
Employee Development Plan
Our evaluation system assists employees at all levels to set performance goals, which are measurable, align with our overall business objectives and support the personal growth of the individual. Performance evaluations are completed annually based upon the PDP and incorporate initial discussions, ongoing informal discussions, formal mid-year reviews and an annual formal review. Annual reviews are completed based upon the anniversary of each person's hire date, Merit reviews, market adjustments and spot awards are just a few of the ways we recognize and reward our people.
The goal of the PDP to (1) build accountability, (2) foster meaningful feedback, (3) encourage self-development and (4) support the human resources processes of training and development, succession planning, recruiting and career development.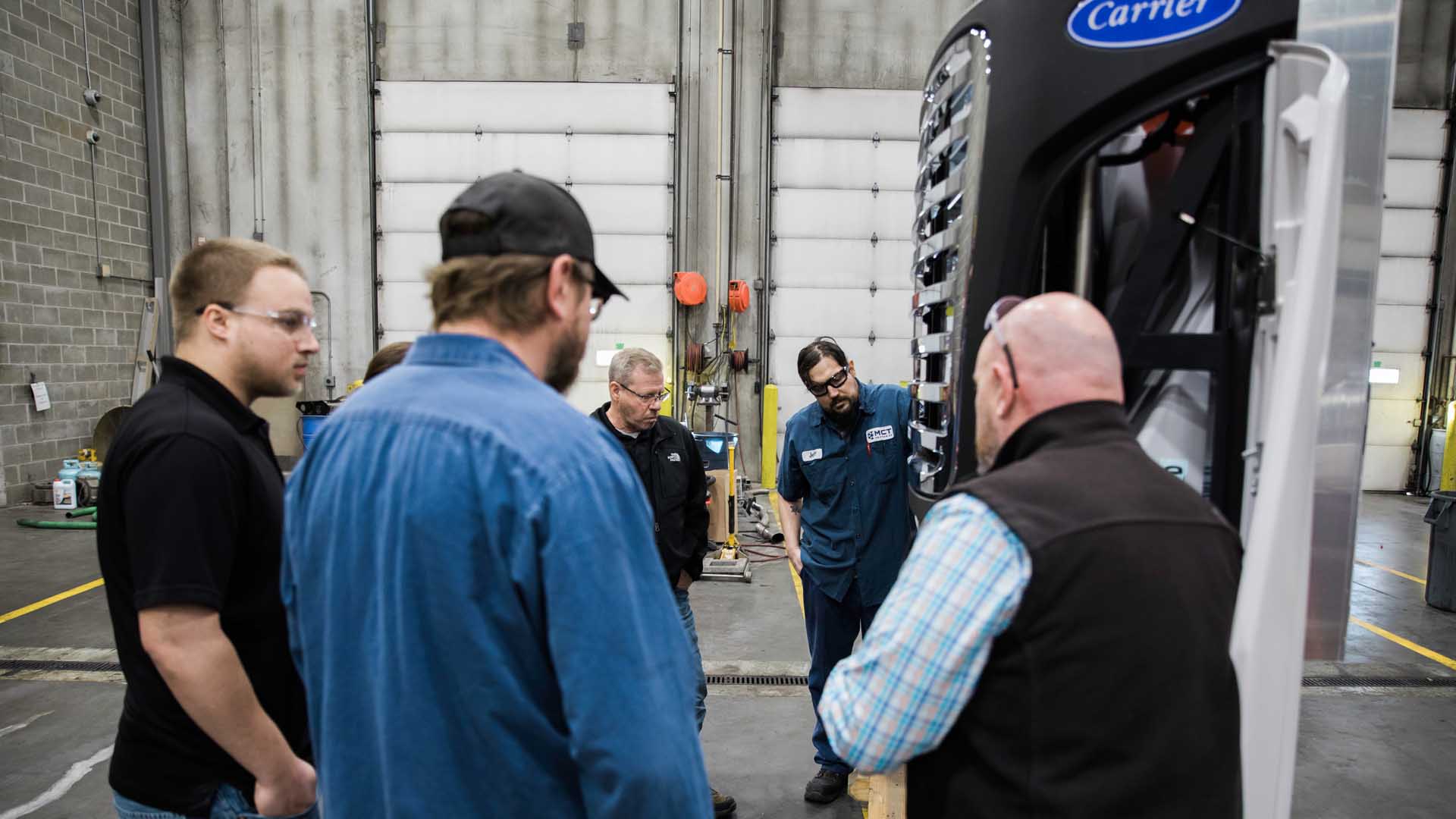 Technician Training
---
Carrier Transicold was first in the transport refrigeration industry to develop programs to recognize the most qualified and capable service technicians within the truck/trailer dealership network. Since 1995, these training programs have been providing recognition for exceptional technicians whose achievements significantly exceed the norm. The Carrier Transicold Truck/Trailer and Transport Technical Training group offers modular product and service classroom training ranging from a basic two-week overview to a comprehensive modular Master Tech program. Combining online materials, product introductions and hands-on training in our shop provides our technicians with the know-how, resources and tools to meet and exceed customer expectations.
We believe that if we treat our people with respect and give them the tools they need to succeed, they will do just that.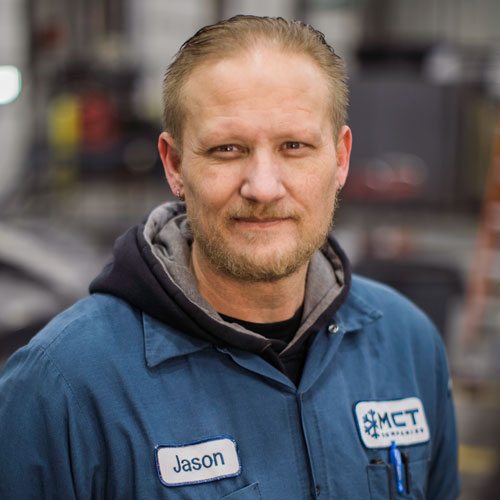 Jason
Service Technician
I have worked for MCT Companies for 10 years. I started my career as a parts clerk and worked in this role for 5 years. I was then promoted to a Service Technician. Since being promoting I have had several learning opportunities to grow my knowledge and skills.
show more
The thing that stood out to me about working for MCT was that the leaders care about their staff and want us to be successful. I have enjoyed working for Bill and appreciate the flexibility this company provides and that it is always a family first environment.
show less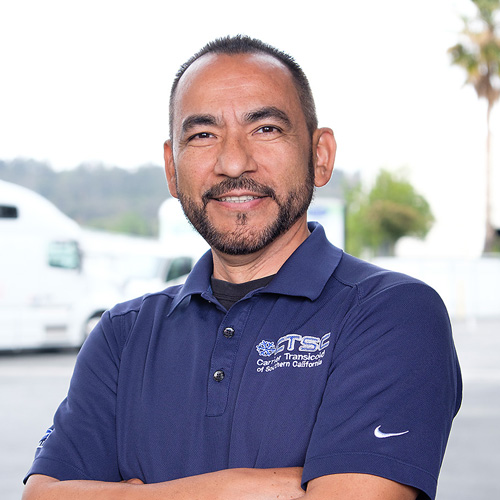 Oscar
OUTSIDE PARTS SALES
I've been a Field Sales Rep. for more than twenty years and working with MCT Companies since November, 2015. Before I took this position, I was contemplating a career change. However, the MCT opportunity came up and I thought, "Let's give it a shot and see what happens". It only took a little time to realize this company is definitely a place where anybody can advance their career if they have the drive.
show more
I am so happy and proud to work for this company because they have first class leadership we can count on. I love the fact that MCT cares so much about our team's wellbeing and values our contribution to the business. The leadership team listens and pays attention to what we have to say.
For so many great reasons, working for MCT is the most pleasant experience I've had as a professional; "Bleeding blue" like our slogan reads comes totally natural to me.
show less
April
Office Administrator
I have been with MCT Companies for 8 years. I began my career here as a receptionist through a staffing agency when I had lost my job in healthcare. I did not anticipate staying past finishing my bachelor's degree due to zero experience in the transportation industry. After completing my hours with the staffing agency, I was hired full time, and have since went from a receptionist to an office administrator.
show more
I stayed here because of Bill and my personal boss because you won't find two guys with more integrity that exhibit the level of kindness and care that both of those two exhibit. They have stood by my side through things that most companies would not and it's something I will never forget. It isn't often that you can go work for a company where the leadership team invests in you, respects you, and gets to know you and your family. It has created a positive working culture that I have seen grow coast to coast.
show less
WE BLEED BLUE
At MCT Companies we like to say we bleed blue. It's a dedication and commitment to our co-workers, customers, and our core values. Our core values define who we are. They are the underlying framework for our decisions, interactions and relationships.