Introducing the Differential Flow Meter (DFM) from Technoton
TAKE CONTROL OF YOUR TRANSPORT REFRIGERATION UNIT
Installed directly to the TRUs engine, real-time fuel information provides constant visibility and, when paired with two-way telematics, permits unrivaled control of unit modes that can save you money. Historical data can be used to locate fleet outliers, warm loading, and shipper abuse as well as highlight signs of maintenance or repair issues.
TAKE CONTROL OF YOUR FUEL & MAINTENANCE
The DFM is specially designed to translate raw fuel use data into useful consumption information and can be integrated with an existing telematics system, or installed as a stand-alone addition to both Carrier and Thermo King TRUs. The most recent addition to the DFM line of products allows for direct integration with the Carrier APX Control System for on-the-spot fuel burn data right at your Carrier APX Display.
Through monitoring of pre-selected system configurations and run preferences the DFM can provide load-specific consumption information that allows the user to target inefficiencies and develop cost-saving solutions tailored to their individual needs. Establishing base-lines for specific load types can also call attention to equipment deterioration or maintenance problems that might otherwise be missed.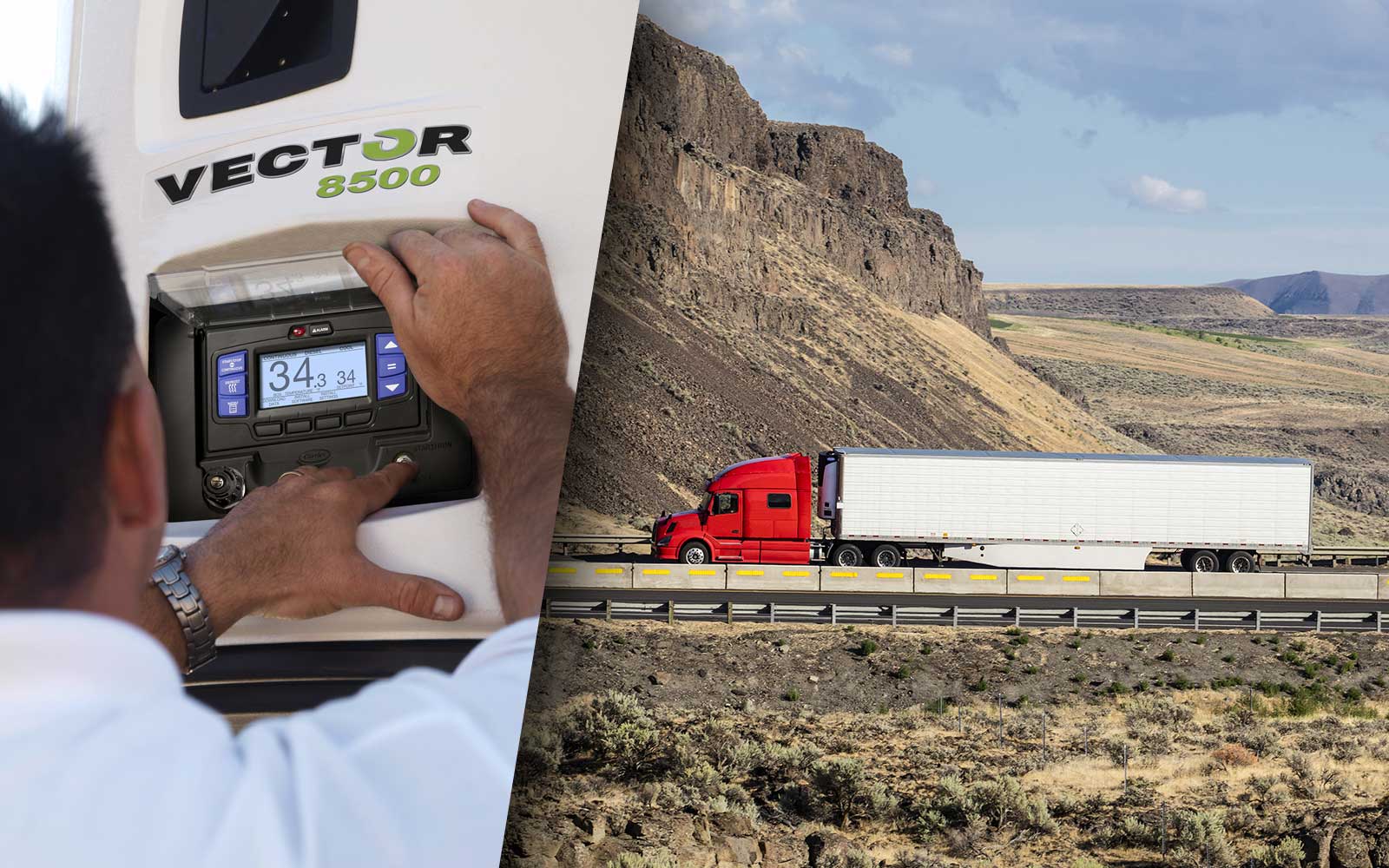 TAKE CONTROL OF YOUR RESULTS
Up to 35% Decrease in Fuel Cost through Optimization of Unit Modes and Run-times
Smart Fuel Management that can Reduce Maintenance Costs
Manage Precise Fuel Usage During Loading & Unloading, Local, and Long-haul Intervals for Informed Pricing
Identify Discrepancies Between Fuel Invoices and Actual Fuel Usage
Detect Unauthorized or Excessive Refrigeration Usage
Make Data-driven Decisions that Produce Bottom-Line Results
TURN TO THE EXPERTS
Technoton has partnered with Midlands Carrier Transicold for national sales, installation, and support services on TRUs. Installations are performed by Carrier's Factory Trained and Certified Technicians, so you can feel confident your installation will be completed correctly, and will not interfere with the function of the unit's engine.
Today, more than 1,000 assets with DFM installations have logged more than 250,000 hours of run-time data, and transportation industry leaders have already begun utilizing this data to drive maximum fuel management savings. DFMs integrated in end-to-end TRU tracking and monitoring systems have provided innovative customer solutions that deliver exciting new capabilities and fast return on investment.
To learn more, or to speak in person with our knowledgeable Technoton staff, please contact Midlands Carrier Transicold:
13986 Valley Ridge Drive Omaha, NE 68136 Toll Free 800.655.9382 Local 402.895.5500 kurt.white@midlandscarrier.com